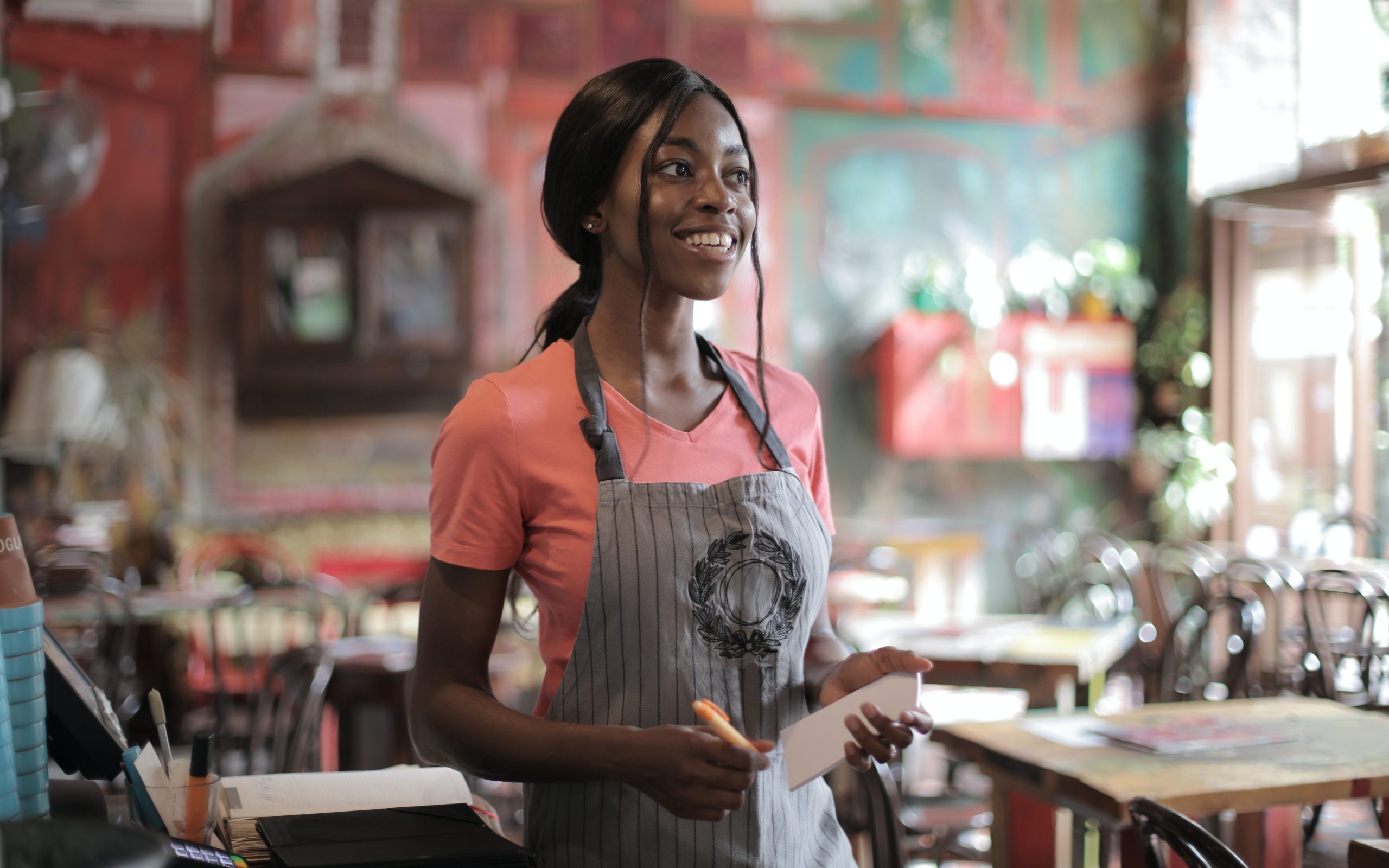 Working in Germany. What is the average income in Germany? Germany is experiencing an unbelievable price increase on electricity and gas and rising food prices in the supermarkets. The government also wants to further relieve middle income homes. But what is an average income in Germany?
What is the average income for all occupations in Germany?
The average income is the level of income from which there are just as many households with lower than higher incomes resulting in a median value.
According to rtl.de, as the Federal Employment Agency calculated, the median gross salary of all full-time employees subject to social security contributions in 2021 was 3,516 euros.
While the median salary for men is EUR 3,649, women earn EUR 3,276. The difference is therefore 373 euros and has decreased by 21 euros compared to 2020. In 2017, wages and salaries still differed by 452 euros.
There was also evidence of regional differences: full-time employees earn the highest median wages in Hamburg (EUR 3,962), Baden-Württemberg (EUR 3,843) and Hesse (EUR 3,799). The median is lowest in Mecklenburg-Western Pomerania (EUR 2,785), Thuringia (EUR 2,807) and Saxony-Anhalt (EUR 2,855).
What makes up the middle class in Germany?
The Organisation for Economic Co-operation and Development (OECD) also defines the middle class in terms of salary. A household is considered to be in the middle class if it has 75 to 200 percent of the median net income in its regions at its disposal each month.
A study done the Bertelsmann Foundation analysed the available data from 2018. The disposable net income for the middle class is between 1,500 and 4,000 euros for single people and between 3,000 and 8,000 euros for families.
singles
Families
lower income bracket
up to 1,500 euros
up to 3,000 euros
Lower middle class
up to 2,000 euros
up to 4,000 euros
Middle middle class
up to 3,000 euros
up to 6,000 euros
upper middle class
up to 4,000 euros
up to 8,000 euros
upper income bracket
over 4,000 euros
over 8,000 euro
The middle class also deserves relief because it makes a large difference whether a family has 3,800 euros or 7,400 euros a month at their disposal.
Read also:
How and where to apply for the EU Blue Card to work in Germany
Germany: EU Blue Card salary requirements in 2023
How to come to Germany with a work visa or as an entrepreneur
Sick leave in Germany: Important changes taking place in 2023
Important changes affecting employees and employers in 2023
Source: rtl