The EU Blue Card was introduced to attract highly qualified non-EU citizens to work in the European Union Member States.
In Germany the EU Blue Card is issued in accordance with section 19a of the German Residence Act (Aufenthaltsgesetz).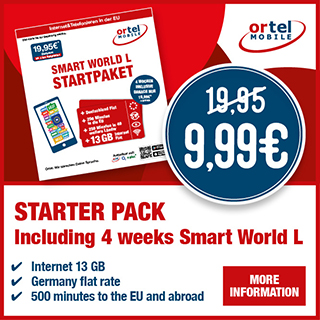 If you have received a recognised university degree or one which is comparable with a German university degree, you are entitled to the EU Blue Card single residence and work permit.
The applicant must prove that they have a job in Germany which corresponds to their qualification. One must therefore submit an employment contract or a binding job offer.
An EU Blue Card applicant must earn an annual gross salary of at least 49,600 euros.
There are categories of highly skilled workers who may be issued the EU Blue Card even if they earn an annual gross salary of less than 49,600 euros.
For instance, a lower salary threshold of 38.688 euros is applied for EU Blue Cards issued to scientists, mathematicians and engineers, as well as to doctors and IT specialists.
The BA (Federal Employment Agency) must approve the employment of people in this category. This approval is however not required if the applicant obtained their university degree in Germany.
When issued for the first time, the EU Blue Card is valid for a maximum of four years.
It entitles to the holder to a permanent residence permit after 33 months. This is a residence permit with no time limit.
One can obtain permanent residence permit after just 21 months if they can prove that their required language skills comply with level B1 of the Common European Reference Framework for Languages (CEFR).
How to apply for the EU Blue Card
If you are already living in Germany under a different residence title and would like to apply for an EU Blue Card, you can contact the immigration authority responsible for your place of residence.
But if you are living abroad in a non-EU country, then you must first apply for a visa for employment in Germany at the competent German Embassy in your home country.
Upon arrival in Germany, you must apply for an EU Blue Card at the immigration authority which is responsible for your place of residence before your visa expires.
RELATED ARTICLES
Coming to Germany for studies – How to get the visa and residence permit
Important information for asylum seekers in Germany