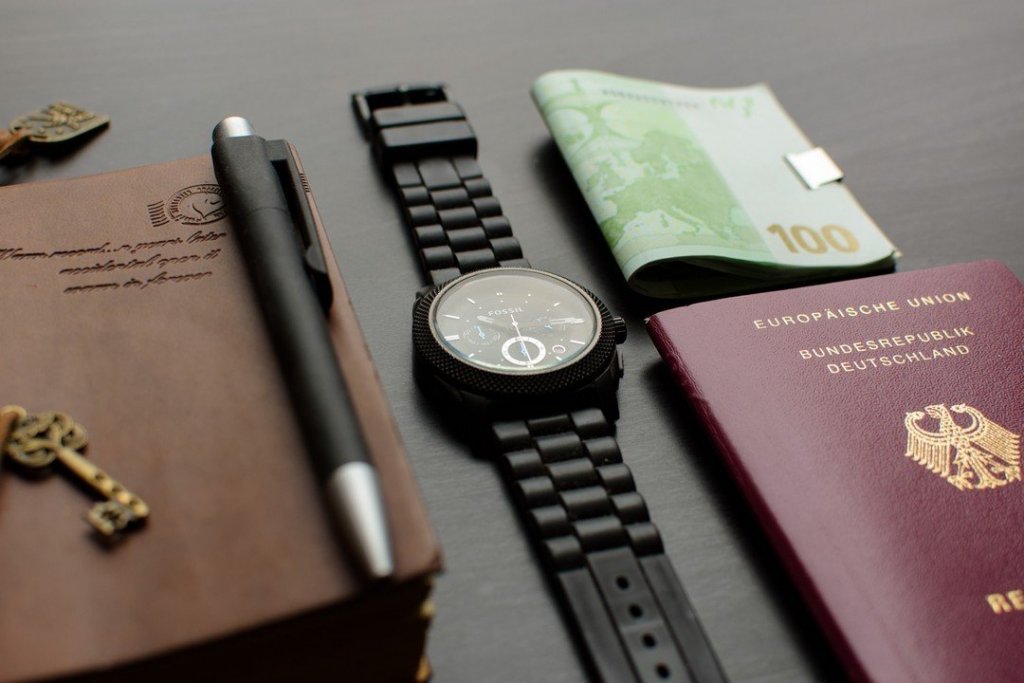 Citizenship in Germany. Germany has made way for a draft law titled the "Modernisation of Citizenship Law," expanding the opportunity for dual citizenship to all individuals. This decision aims to simplify the path to German citizenship.
Pending approval from the Bundestag, the proposal also seeks to streamline the process for foreign nationals aspiring for German citizenship.
The proposed changes include reducing the required "legal residency period" from 8 years to 5 years. Exceptionally successful professionals and students, as well as those who seamlessly integrate into German life, may see this period shortened to just 3 years.
The new citizenship criteria boasts of embracing Germany's values and laws, along with self-sufficiency – without relying on social assistance.
Who will not qualify for Germany's Dual citizenship law?
Individuals engaged in harmful behaviours such as racism or xenophobia will be ineligible for German citizenship.
The draft law also accommodates multiple citizenships, enabling dual citizenship. Moreover, the provision leading to the loss of German citizenship for individuals acquiring another country's citizenship will be eliminated.
Who will qualify for Germany's Dual citizenship law?
Children born in Germany to parents with a legal residence of 5 years will become eligible for German citizenship. These children can also retain their parents' citizenship while having dual citizenship.
The draft law recognizes the contributions of "guest workers" under the Labor Agreement. These are individuals who arrived in West Germany by June 30, 1974, and in East Germany as contract workers by June 13, 1990. For them, the requirement for a written citizenship exam will be waived, acknowledging their temporary status during their initial stay.
The acquisition of German citizenship will be marked by celebratory ceremonies, emphasizing the use of Germany's cultural symbols.
German Minister of the Interior Nancy Faeser highlights the draft law as a significant reform for the current government, aligning with modern citizenship practices.
The draft law's approval by the Federal Diet would signify Germany's commitment to inclusivity and ease of integration, fostering a diverse and harmonious society.
Source: Albawaba