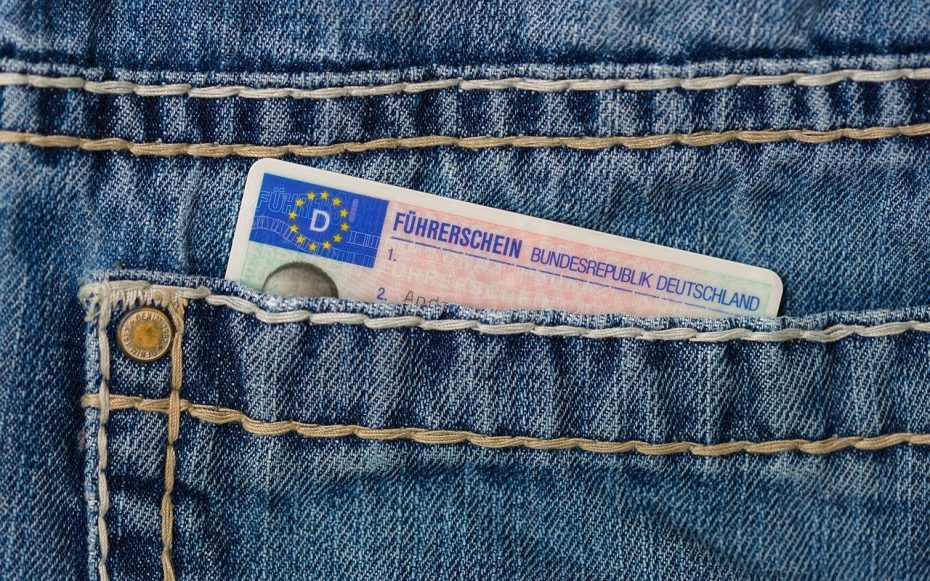 Life in Germany. Online replacement of driving license in Germany. Bavaria's first districts will make it possible to exchange your German driving license online.
The Ministry of Digitization announced on Monday, that the project will start in the districts of Aschaffenburg and Munich as well as in the city of Fürth. In the coming months, other poviats and independent cities will follow.
"I am very happy to be able to launch the digital replacement of driving licenses today. It is a thoroughly digitized service free of media discontinuities," said Bavarian Digital Affairs Minister Judith Gerlach. She spoke of an "important milestone" on the road to a fully digital government.
Six million drivers with older licenses can now exchange them for new ones online in three of the pilot municipalities. Until now, this was only possible by making an appointment in person. We wrote about it here: Replacement of driving license in Germany 2022: When and where you can replace the document
"Online administration services like this are not only good for citizens who save themselves a time-consuming trip to the office. They also facilitate and streamline the work of municipalities," emphasized Gerlach. She called on all driving license offices in the state to also use the new service and offer it to citizens on the spot.
Drivers in three municipalities can now apply for new licenses online and submit the old one to the revelent driving license office. The new document should arrive by post.
Other than document exchange, there are several driving license administration services that will be digitized in the coming months. The website is part of the so-called BayernPackage. This package includes about 200 Internet services to be made available to municipalities by the Ministry of Digitization.
Find out more about driving in Germany here: Driving in Germany: Rules for getting around with a foreign driver's license
Alcohol consumption while driving. What is the current limit in Germany?
Drunken driving in Germany: What penalties are there for drivers?
Source: Chip.de