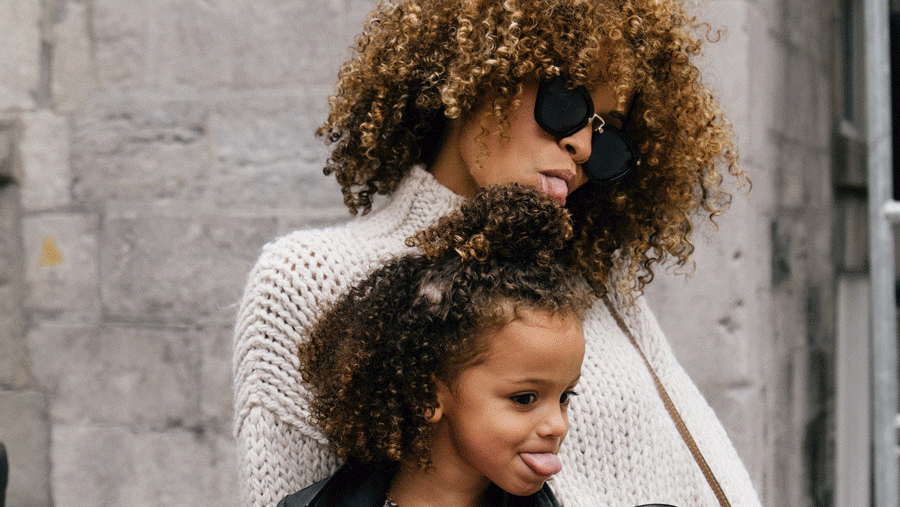 Child benefit (Kindergeld) 2023. Great news for all parents in Germany, they will receive more money for the children in 2023. Child benefit is the amount paid by the state to families with children that are not able to support themselves financially. Here are the payment dates in February 2023:
From January 1, 2023, the amount of the benefit increased to 250 euros for each child. It will be paid as follows:
for 1 child: 250 euros
for 2 children: 500 euros
for 3 children: 750 euros
for 4 children: 1,000 euros
for 5 children: 1,250 euros
Until what age are you entitled to pay?
Kindergeld is generally paid for all children up to 18 years of age, children in education up to the age of 25, and unemployed children up to the age of 21.
When should you expect the payment in February?
The date on which the Kindergeld together with any supplement will be transferred to the account depends on the last digit of the Kindergeldnummer. Here are the payment dates in February:
Last digit: 0 – 3 February
Last digit: 1 – 8 February
Last digit: 2 – 9 February
Last digit: 3 – 10 February
Last digit: 4 – 13 February
Last digit: 5 – 14 February
Last digit: 6 – 15 February
Last digit: 7 – 16 February
Last digit: 8 – 17 February
Last digit: 9 – 21 February
Read also:
Wohngeld (Housing allowance) in Germany 2023: Who is entitled to it and when
How to get an extra €12,000 per child (Baukindergeld). Deadline for applications is end of December 2022Child benefit (Kindergeld) in Germany: Rules for parents who are separatedGreat news for parents in Germany – Government announces largest child benefit (Kindergeld) rise in history
Source: Arbeitsagentur.de