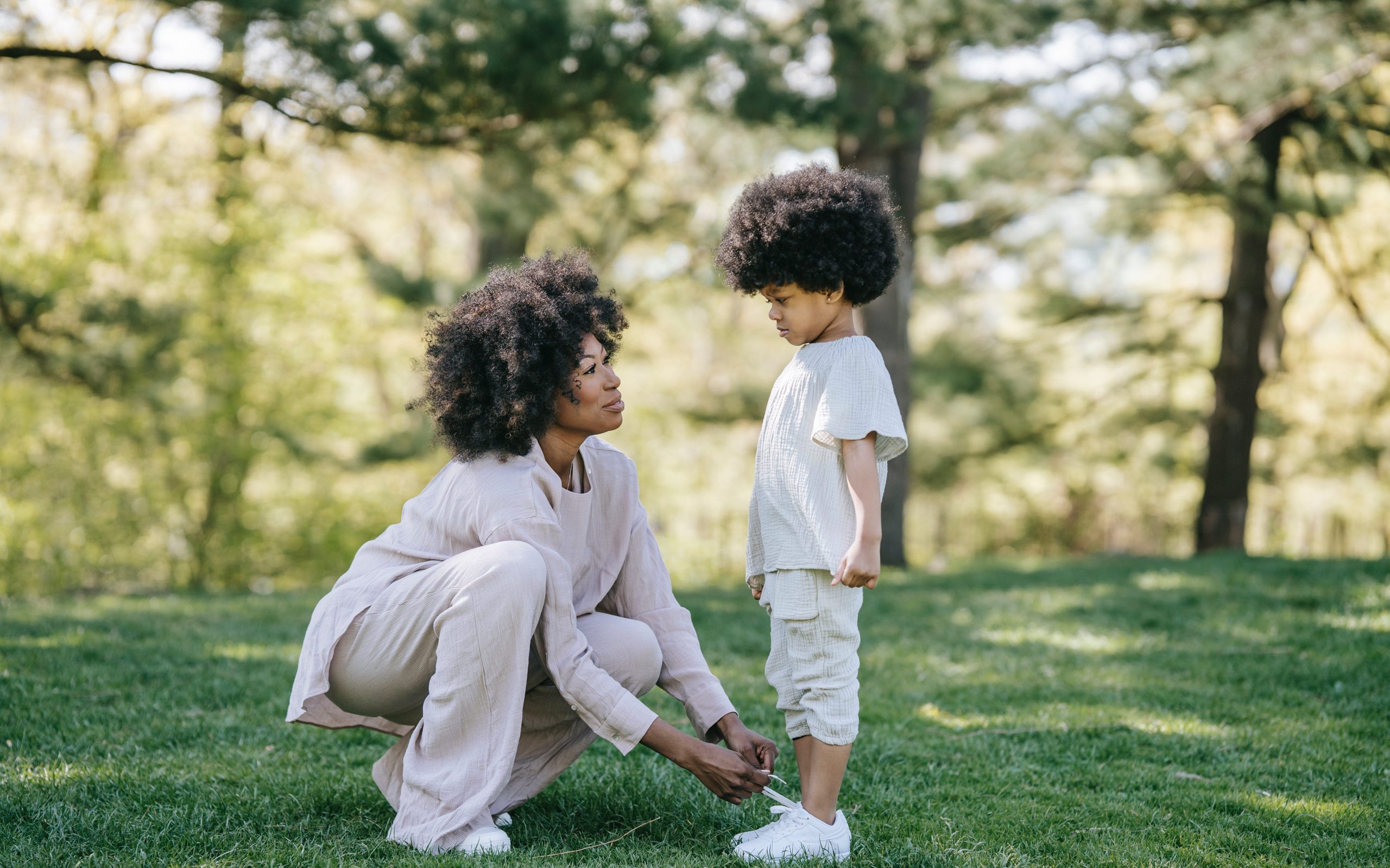 Life in Germany. Rules for parents who are separated. Child benefit is usually paid to one parent in Germany. Here is all you need to know about the rules for payment to parents who are living together and are separated.
Payment of Kindergeld allowance in Germany
All parents who work in Germany are entitled to Kindergeld. Kindergeld is a monthly payment for each child. The amount of the benefit paid to the family depending on the number of children is:
250 euros for 1 child
500 euros for 2 children
750 euros for 3 children
1000 euros for 4 children
1250 euros for 5 children
Kinderzuschlag, additional to Kindergeld
If people on low incomes receiving Kindergeld child benefit in Germany meet certain conditions, they are entitled to the Kinderzuschlag child supplement. According to the Federal Ministry for Family Affairs, about 300,000 children benefited from it in January 2020 alone. Kinderzuschlag is available to parents in Germany who meet these conditions:
Are not receiving unemployment benefit Arbeitslosengeld II.
the parents' income is at least 900 euros per month (for a couple) or 600 euros (for a single mother or father), but they do not exceed the upper income limit set by social law.
Parents are already receiving Kindergeld child benefit.
The child is under 25 years of age, is dependent on them and lives with them.
Up to what age is child benefit paid?
For unemployed children up to the age of 21 years
For children in education up to 25 years
For all children up to 18 years of age
You are generally entitled to Kindergeld Benefit
Which parent receives Kindergeld Benefit?
Child benefit is usually paid to one parent. For parents who are separated, the payment is paid to the parent with whom the child lives with most of the time. If the other parent has to pay maintenance, this amount is reduced by half.
If the child does not stay with both parents, the parent who pays the child a higher maintenance receives the child benefit. When the child does not receive maintenance at all or receives the same amount from both parents, both parents can decide between themselves which of them will receive child benefit.
Read also:
Child benefits in Germany: What are you entitled to and when?
German citizenship, when is my child entitled to it?
Germany: Basic child benefit Kindergrundsicherung and when will it be paid?
Child benefit (Kindergeld) 2023: Parents with older children will have to submit a new application
Child benefit (Kindergeld) 2023: Where to apply, how much is it? and when will you receive it?
Source: Familienportal.de