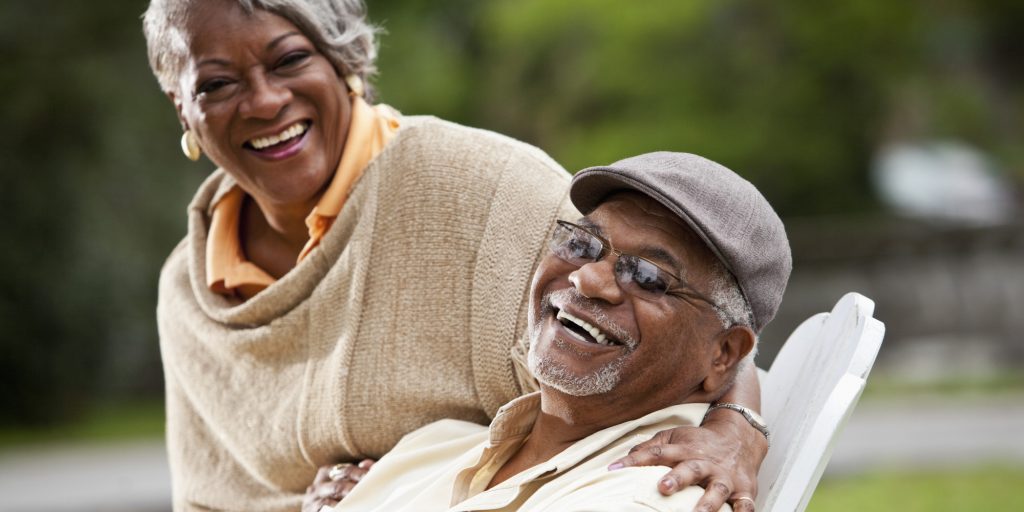 Life in Germany. Taxation of pensioners in Germany. With the significant increase of the basic tax-free allowance, many retirees are exempt from paying tax this year. However, there is bad news for some.
Taxation of pensioners in Germany
In the aftermath of the energy crisis and inflation, the federal government passed a tax relief package last November that affects around 48 million citizens. The start of 2023 saw the basic tax-free allowance increased by 561 euros, making it 10,908 euros.
According to a report by "Redaktionsnetzwerk Deutschland" (RND), many retirees will benefit from this:
At the same time, 87,000 pensioners will have to pay tax, because from July 2023 they will receive higher pensions by 3.53 percent. (West) or 4.25 percent. (East).
195 thousand of them will no longer have to pay taxes this year, the newspaper reports, citing a statement from the Federal Ministry of Finance.
This means that a total of 5.9 million pensioners will have to pay the tax.
"Good news is that more than 100,000 pensioners will be exempted from paying taxes this year," said Sören Pellmann (Die Linke). He went on to describe the taxation of pensions "a great nuisance,"
According to pellman, over a million East Germans are affected. For many, taxes are incomprehensible, which is why the coalition must "protect small and medium-sized pensions from the tax office," appealed a left-wing politician. "Increasing the basic pension by 6.3 percent. it is not enough".
Read also:
Working in Germany: What is the average income in Germany?
How to come to Germany with a work visa or as an entrepreneur
How to come to Germany with a jobseekers visa
5 important documents you need to live and work in Germany
How to migrate to Germany for work
Source: Spiegel