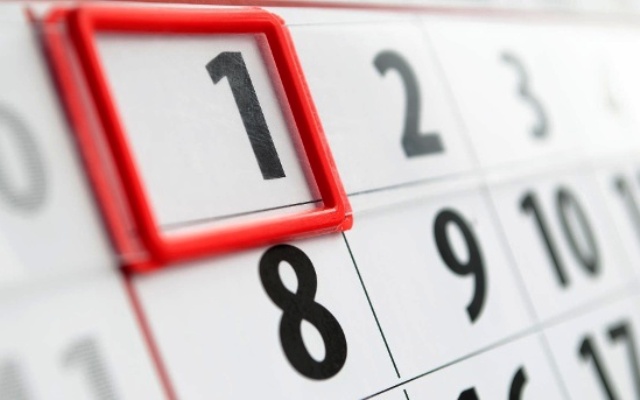 Life in Germany. Changes in Germany in November 2022. Changes in regulations will come into force from November 1st, impacting on daily lives of the inhabitants. These include, inter alia, new rules for calculating energy bills. Additionally, beginning November, changes related to the availability of ARD and Netflix TV will enter into force. Here are the changes taking place in November:
Changes in energy prices in Germany
Starting November, an amendment to the regulations governing energy prices in primary (Grundversorgung) and substitute supplies will come into force. The amendment to the Energy Economy Act (EnWG) prohibits the division of prices in basic supplies and re-regulates substitute supplies of electricity and gas. This means the prices for the basic service will no longer be different for new and existing customers.
ARD ending broadcasting SD of four channels
From November 15, 2022, ARD will stop broadcasting four programs via the Astra 51 satellite (10.744 GHz) in SD (Standard Definition). According to the broadcaster, the end of the SD broadcast will primarily affect viewers who receive their TV programs via satellite. Nothing changes for the antenna reception. People who have relied on SD reception and would like to continue to watch ARD channels will have to have a modern TV set or decoder. The channels are:
ARTE
Phoenix
Tagesschau24
THEY
Tax return to be submitted by the beginning of November
The deadline for 2022 has been extended, and taxpayers have until October 31st to complete their income tax return for 2021. Forms or declaration in digital form must be delivered to the appropriate tax office at the beginning of November.
Depending on the federal state, the tax return must be received by the tax office by November 1 or 2, 2022. This because November 1st is a public holiday in the federal states of Bavaria, Baden-Württemberg, Rhineland-Palatinate, North Rhine-Westphalia and Saarland. This gives taxpayers one more day to submit their tax return.
Netflix offering a cheaper basic package with advertising
Streaming provider Netflix will on November 3rd introduce a cheaper subscription tier called the "Basic Ad-supported Subscription." This subscription will be cheaper because users will have to put up with advertising.
Visits to the veterinary will be more expensive
Costs of veterinary visits will increase significantly in November. The amendment to fees for veterinary visits published in the Federal Law Gazette in August, will come into force. The Veterinary Chamber of Thuringia explains what the amendment means for pet owners. You will have to pay € 10 more in the future, for general dog examinations (€ 23.50 instead of € 13.60). Vaccinations will cost 11.50 euros instead of 5.77 euros.
The new hospital law: Accompanying persons will receive sickness benefit
Beginning November 1st, persons accompanying the disabled during their hospital stay will be entitled to Illness Benefit in the event of loss of earnings. According to new guidelines, the highest local authority in the German healthcare system determines when hospital accompaniment is deemed medically necessary. It also explains how the certificates are to be written for both the patient and the companion.
It may be necessary for medical reasons to accompany people who, due to severe mental retardation or lack of language skills, need the support of a trusted caregiver during their stay in hospital.
Read also: Tax changes in Germany from 2023 and charges that will be completely CANCELED
List of 8 ways to save on heating costs in Germany
Source: InFranken