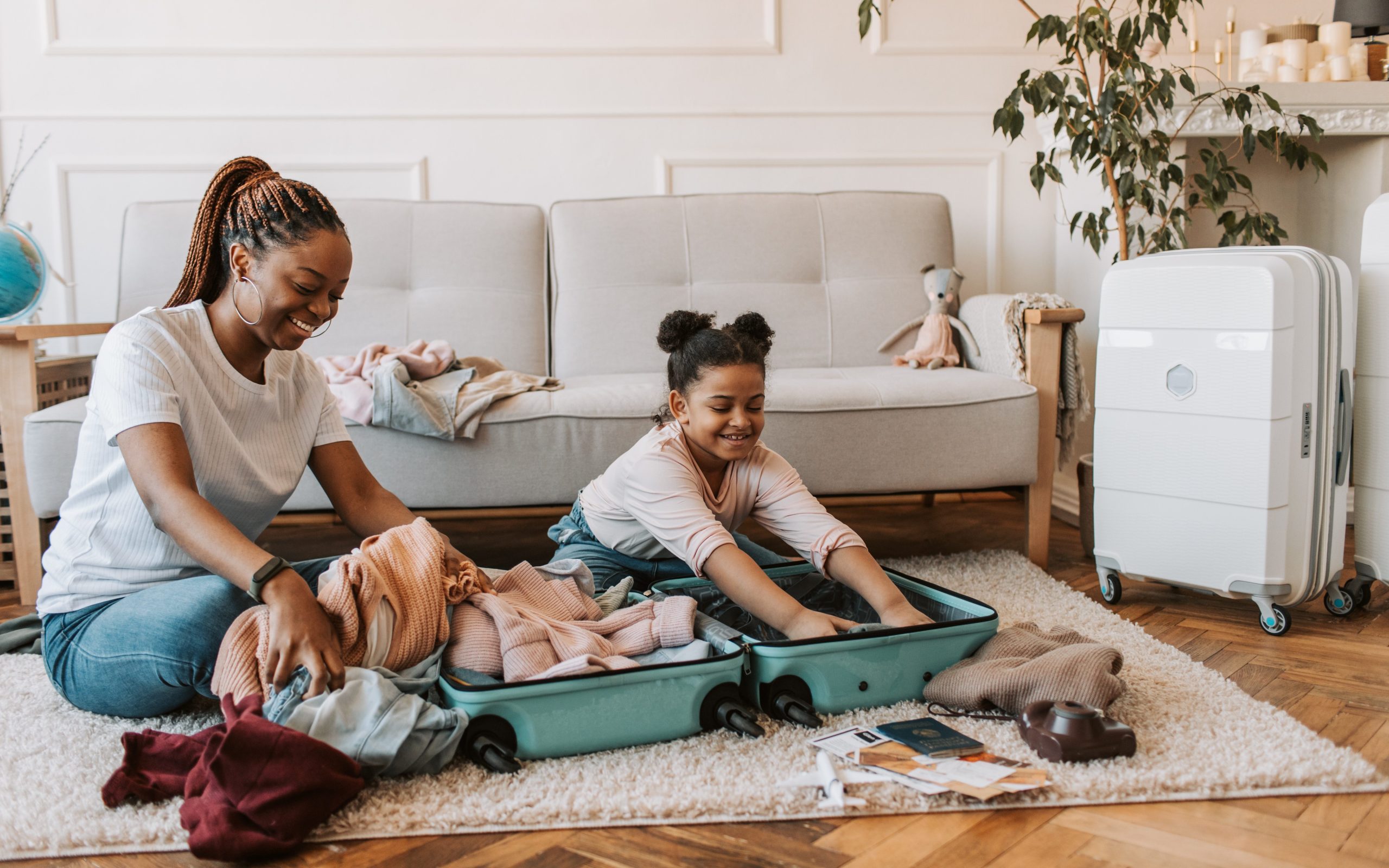 Life in Germany. 7 things you should know when visiting Germany. From Christmas cookies to local holidays and new rules when crossing the German border: Here are 7 things you should know when visiting Germany this holiday season:
1. Christmas markets
Germany's beloved Weihnachtsmärkte is now in full swing, after two winters of total or partial closure due to COVID restrictions. From big cities to the smallest towns, Christmas markets can be found everywhere. Each region has its own local specialties, but everywhere you can sample staples like Glühwei, or mulled wine, Lebkuchen (a gingerbread-like product), and Stollen.
2. Christmas treats
German restaurants are known to have special menus for every season and occasion, with the holiday season being no exception. Check out the special " Weihnachtskarte" (Christmas menu) with Gänsebraten (roast goose) usually as the main course. Wherever you are, you can try a batch of Weihnachtskekse (Christmas cookies) in all shapes and sizes.
3. National safety rules
Several COVID restrictions will still be in force until April 2023. FFP2 masks are necessary on all long-distance public transport, with children aged 6-13 wearing OP medical masks. People entering a hospital or care facility will be required to have both an FFP2 mask and a COVID test. Each of Germany's 16 states has its own rules.
4. Not the weather for skiing
While Austria and Switzerland are best known in German-speaking countries for their ski resorts, there are still plenty of options in Germany starting in early December, especially in the south of the country. However, expect significant price increases. The best ski resorts in Germany include Arber, Alpsee-Grünten, Garmish-Partenkirchen, Winklmoosalm-Steinplatte, Oberstdorf, Winterberg and Oberjoch.
5. Crossing the German border
When traveling to Germany for the holidays, you need to be aware that Germany still maintains some COVID restrictions. They mostly consist of masks and quarantine rules. The new sanitary regulations, introduced in October, will be in force until January 31, 2023. Additionally, when crossing German border, you should remember about the applicable limits on the transport of alcohol and cigarettes.
6. Local holidays
The 24th and 31st of December are not official public holidays, but as a gesture of goodwill most local workers get at least half the day off. Keep in mind after a special dinner with immediate family members, Germans open presents on Christmas Eve (or Heiligabend, Holy Evening). Then on December 25, they gather for the first day of celebration (Erster Feiertag) with extended family. And December 26th falling on a Monday this year, is a public holiday.
7. Cost inflation
With inflation in Germany still at 10 percent, it has led to an increase in the price of just about everything. Due to the higher prices of Glühwein cups, even the Christmas markets are more expensive this year. This means that some markets in Berlin charge almost 5 euros for the Pfand (deposit) for the first glass of mulled wine.
Read also: List of 5 delicacies Germans cannot live without
List of 9 reasons why you should move to Germany
Five mistakes foreigners should NOT make in Germany
List of six things you must do as a local in Germany
Source: T-online