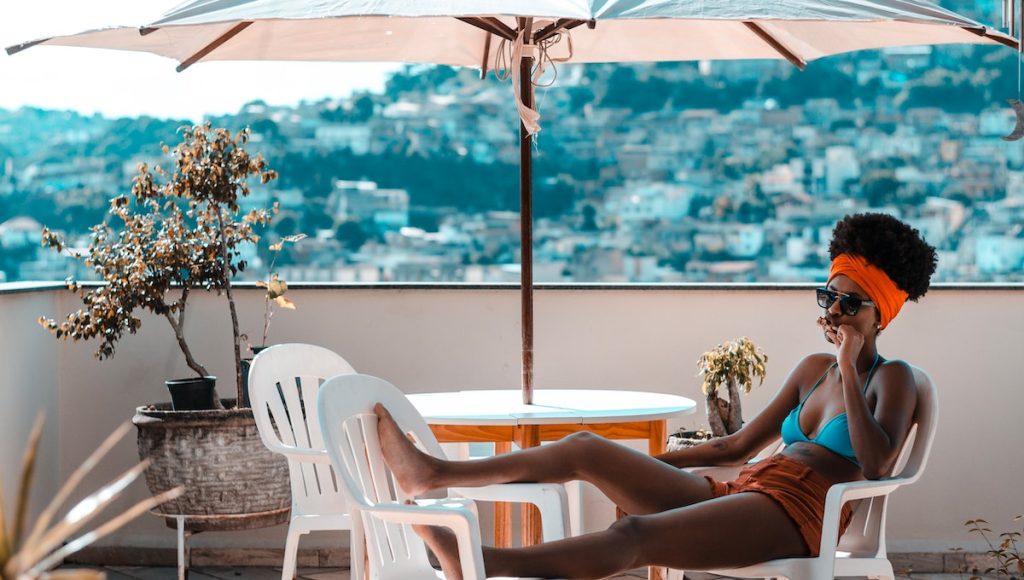 German news. For people living in Germany there's an amazing allowance for those who love going on holiday. We decided to share 7 things you need to know about Urlaubsgeld, the holiday allowance in Germany;
1. Holiday allowance ( Urlaubsgeld ) is an additional benefit paid to employees in Germany.
2. Only in a few cases the law imposes an obligation on the employer to pay a holiday allowance. This applies to industries in which employee rights and the amount of monthly remuneration are determined by collective labour contracts or company agreements drawn up in consultation with trade unions.
3. In other cases, employees will receive a holiday allowance if the relevant provision has been included in the employment contract.
4. Although in most cases the payment of the holiday allowance is the good will of the employer, there are situations when the employee has the right to ask for it. According to the German Labor Code, the principle of equal treatment of employees applies. This means that if for years employees of a given company have received this additional benefit, then also employees who have been employed recently have the right to it.
5. The usual habit becomes the law … If a company has paid holiday allowance to its employees from the beginning or for the last x years in a row, it cannot suddenly drop it.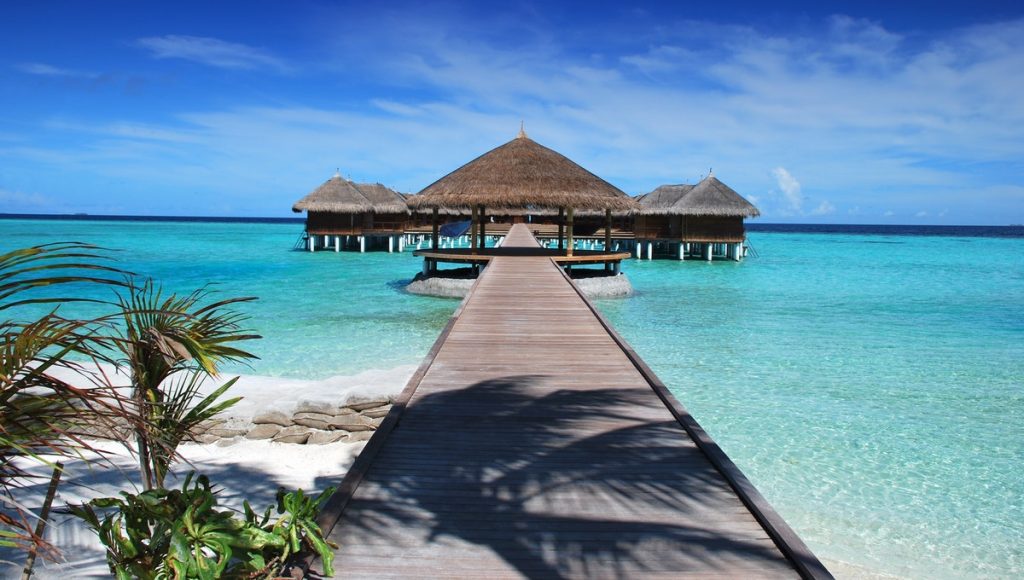 READ MORE:
Public holidays in Germany 2023: Long weekends are approaching in May

New public holidays in Germany 2023: Employees to enjoy many FREE days

6. There is no predetermined date for payment of the holiday allowance . Usually, however, employees of large corporations and enterprises receive it at the turn of May and June. In smaller companies, it is also paid out in other months, just before the employee goes on vacation.
7. What is the holiday allowance in Germany? As we emphasise at the beginning, Urlaubsgeld in Germany is not a salary due to the employee, but only a one-time bonus, which is usually given to employees of factories, corporations and other large companies. The amount of the holiday allowance is usually calculated as follows: the amount of the average salary for the last 3 months (without overtime) divided by 65 days (5 working days x 13 weeks) and then multiplied by the number of vacation days.
In 2020, its amount ranges from 155 to 2513 in the middle earning group of the euro depending on the industry and the duties performed. The lowest allowance will be paid to persons employed in the agriculture, hotel and catering industries. In turn, the highest rates can count on employees in the wood and plastic processing sector, the metal, paper, automotive, printing, insurance, retail, construction and chemical industries. In the west of the country, the additive is higher in many industries than in the east.
Read also:
Extra holidays in Germany in 2023, check how to get up to 102 days off

7 things you should know when visiting Germany this holiday season



Source: boeckler.de