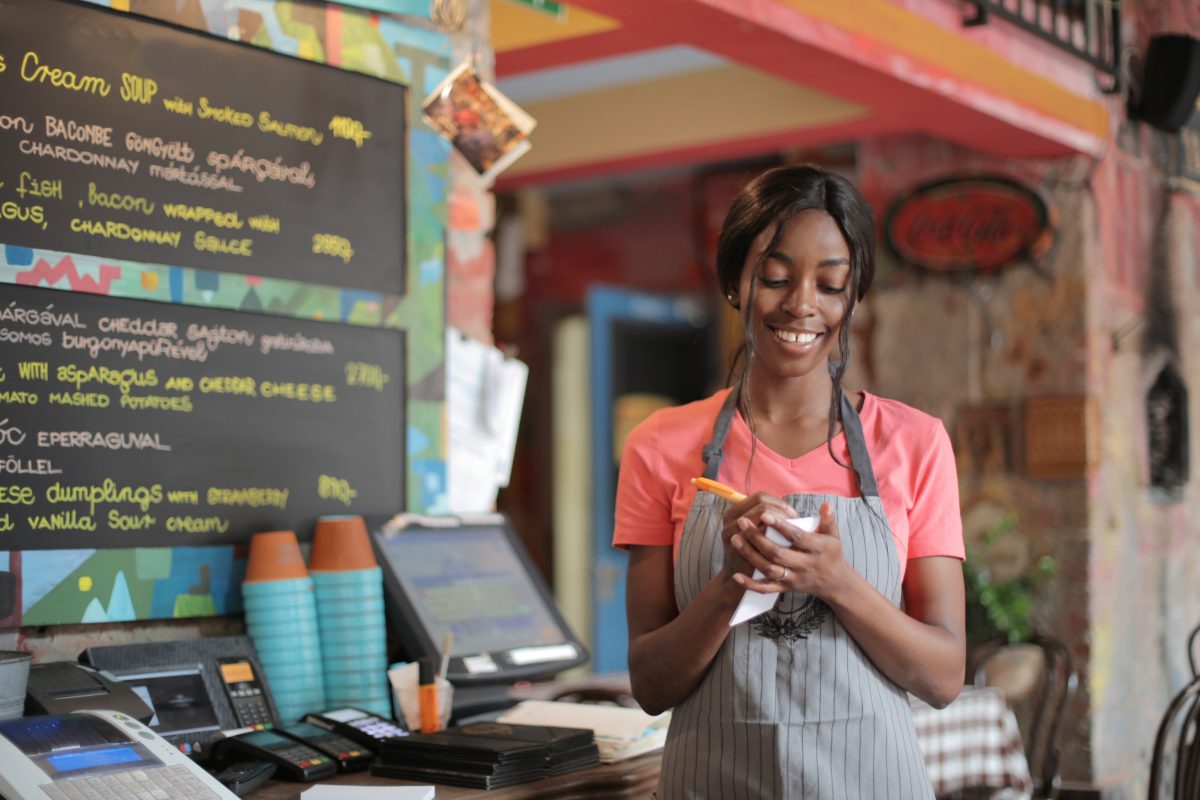 WORK IN GERMANY. Well-paid jobs in Germany that no one wants to do. In some professions you can earn really well, but unfortunately there are jobs that no one wants to do. Here are 5 jobs in Germany that are not as desirable but are well paid jobs:
Well-paid jobs in Germany
More and more everyday things are becoming more expensive in Germany forcing people to dig deeper into their pockets. Some products have become more expensive increasing by almost half the price.
There are many reasons for the price skyrocketing- and the war in Ukraine is just one of the factors. However, it is not only lawyers , doctors or engineers who complain about the high cost of living. There are many professions in which you earn very well without the need for higher education. The big surprise comes that there is no demand for these professions.
Well-paid jobs that no one wants to do. In this profession you can earn up to 84,000 euros
As a priest in Germany you can earn around 84,000 euros a year . At the beginning of your career, you can earn 33,600 euros . At the same time, safety is also an argument for the profession, because both the Catholic and Protestant churches suffer from a huge shortage of clergy.
One of the disadvantages of this job may be the long preparation period. In Germany, a future pastor is required to complete eight years of studies.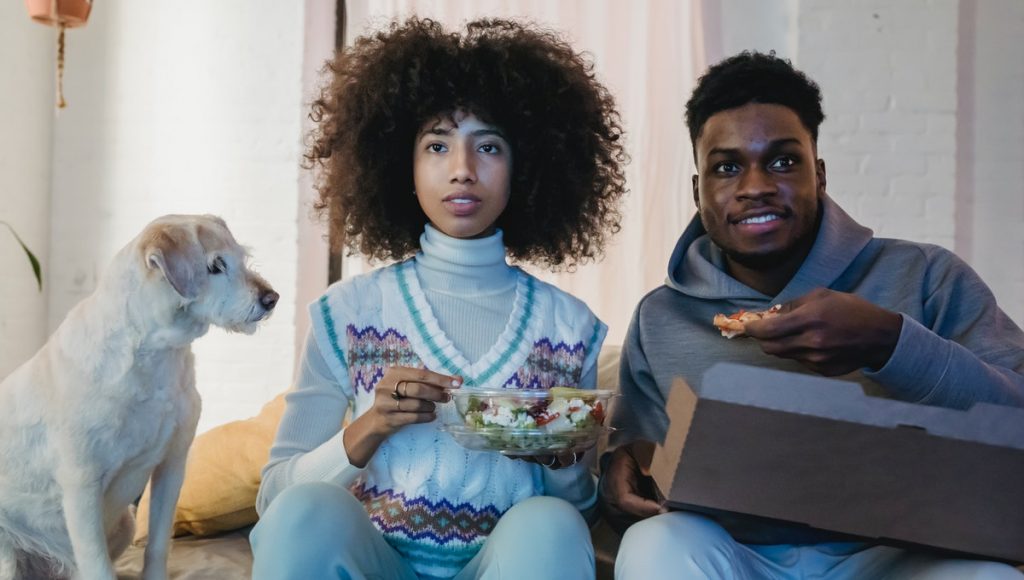 working for television?
You can earn a decent wage as a TV program planner in Germany . In this profession, the average salary is approximately EUR 79,100 gross per year.
Television schedulers are responsible for arranging television programs, and their work forms the basis of television newspapers. The only question is how future-proof is this profession in the times of Netflix and other streaming services?
Become a butcher in Germany
According to the "Kununu" portal, in terms of earnings, the job of a butcher is also very lucrative. The average salary in this profession is EUR 32,500 , and over the years it may increase to approximately EUR 49,200 per year.
The fact is that more and more people eat more consciously and attach importance to regional products and animal welfare, but we suspect that the butcher's profession is resistant to new trends.
However, the truth is that this work is extremely difficult.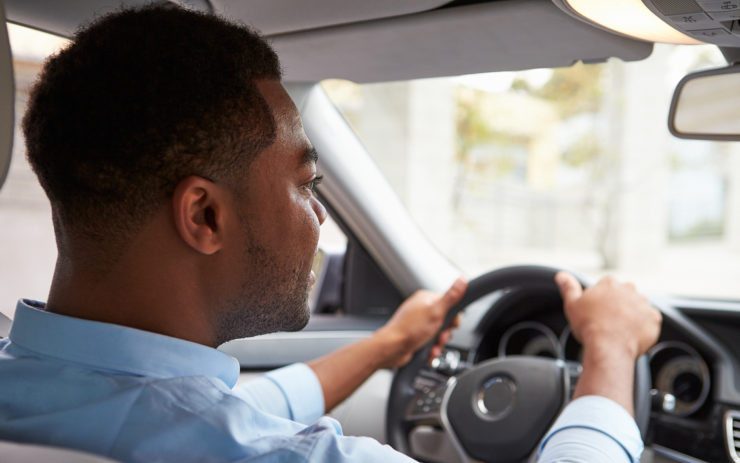 Tow truck driver
A tow truck driver might earn slightly less than a butcher. Tow truck companies work for insurance companies, workshops or offices – and they earn well for it. Although the starting salary is around €19,000 gross per year, experienced drivers can earn up to €49,100 per year.
Not for everyone, but very well paid occupation: gravedigger
The fifth well-paid profession around the world that no one wants to do is that of a gravedigger . It is worth emphasising that this is also an extremely difficult profession – not only in physical terms. Not everyone is able to do it.
How much can a gravedigger earn in Germany? His job is well paid . He can earn up to EUR 42,800 gross per year . The funeral industry in Germany is a sector that continues to develop well. According to "Kununu", it achieved over EUR 2.1 billion in turnover in 2021 alone.
Well-paid garbage collection job
As  a recycling and waste management specialist,  you have to get up early. You usually work in a team of three people. This job requires good physical condition – you can negotiate a higher salary if you have a truck driving license.
According to the My City website, the exact salary depends on various factors, e.g. the city in which you work. At the beginning of your career, an average gross annual salary of  €44,317 is possible. Employees with over ten years of work experience earn up to  EUR 52,392 per year.
source: Bw24.de