It is becoming increasingly difficult for young Germans and migrants to find apartments in the country's big cities.
According to
The Financial Times (FT)
, lifestyle and job prospects in the big cities lure new migrants as well as Germans from the smaller cities.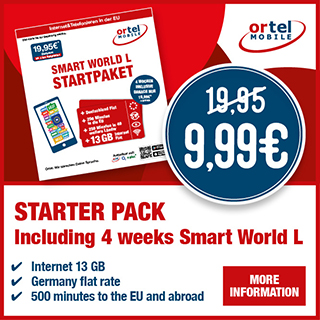 Last year more than 1m asylum-seekers came to Germany and this has tightened the race for apartments in the bigger cities.
The FT reports that many young people from the provinces are moving to the big cities such as Hamburg, Cologne, Frankfurt, Munich and Berlin. Since 2000, the population in the top five cities has grown 10 per cent or 60,000 people annually, driving up rents.
While some people think there is an accommodation crisis, Gunther Adler, state secretary in the housing ministry, doesn't think so. "I would not call it a crisis," The FT quoted Mr Adler to have said, "but housing needs are growing in specific big cities and in university towns . . . because the lifestyle is becoming more attractive."
Finding accommodation is even harder for most refugees who are disadvantaged because of the language problem and lack of knowledge of what the FT calls "complex rules governing rented accommodation, especially low-cost social housing."
In order to reduce the population in the big cities, Chancellor Angela Merkel is considering distributing those granted asylum to all parts of the country. Currently only asylum seekers are distributed across the country and risk losing welfare benefits if they move. Now the government is considering extending this rule to refugees and to limit their movements for up to three years.
The move has been criticized by human rights groups who have branded it "authoritarian", but ministers hold that it will not only help ease integration pressures but also solve housing pressure.
RELATED ARTICLE
Nine important things to know about foods and drinks in Germany