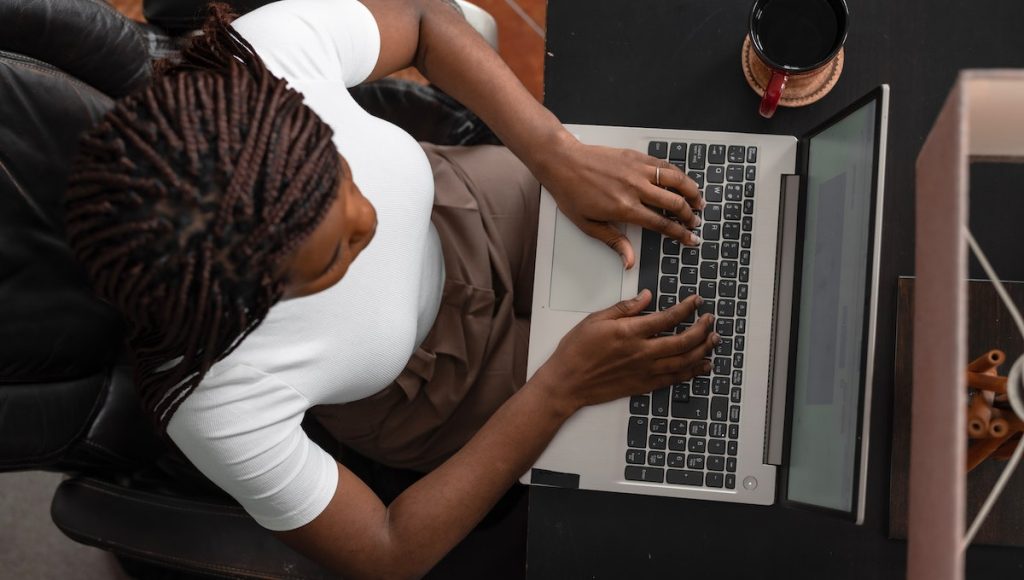 Thinking of filing your taxes in Germany in 2022? You should note October 31, 2022 is the last day for the submissions for people working in Germany. Until then, you have time to submit your documents for the tax returns for 2021 to your relevant tax office.
Taxpayers who use the services of a tax advisor will also be given more time. For them, the deadline for the tax year 2020 is extended again from May 31, 2022, to August 31, 2022. For the tax return 2021, the deadline has also already been set for August 31, 2023.
Those who file their tax returns voluntarily can, as before, take their time until December 31, 2025.
Deadlines for filing your tax returns have been changed due to Corona:
If you…
… submit your tax
return voluntarily:
… must submit a tax return
(with a tax adviser)
For the tax year 2020
31.12.2024
31.10.2021
(31.05.2022)
For the tax year 2021
31.12.2025
31.10.2022
(31.08.2023)
For the tax year 2022
31.12.2026
30.09.2023
(31.07.2024)
For the tax year 2023
31.12.2027
31.08.2024
(31.05.2025
Source: Steuergo.de