In Germany, both sexes are expected to take parental leave (Elternzeit) as there is a generous parental leave policy. We explain a unique way leave can be split up and how it applies to freelancers.
Job-protected parental leave (Elternzeit) can stretch up to 3 years in Germany but how its carried out including compensation received and if parents work part-time in that period varies.
Mandatory paid leave: Mutterschutz
In Germany maternity means two things i.e the paid time off work which expecting mothers receive called Mutterschutz (mother protection time). This usually is set for employees and normally begins six weeks before the expected due date and stretches eight weeks after birth.
While mothers-to-be can forfeit any or all of the time leading up to the birth – with clearance from their employers – they are legally obliged to take the two months after birth off work completely.
During this time they receive 100 percent of their salary during the total 3.5 month period (the time before birth and after). Freelancers with a sickness benefit in their insurance cover can also qualify for the payment scheme.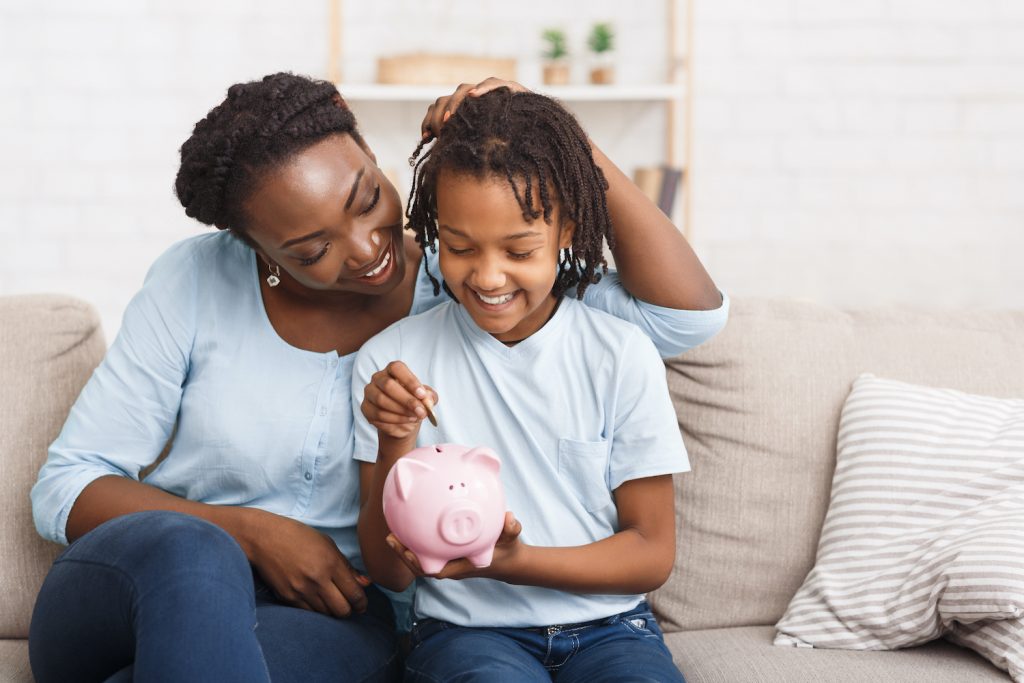 Prolonged parental leave: Elternzeit
New fathers can apply for Elternzeit (parental leave) from their employer and Elterngeld (parental allowance) from the government to help finance the time away from their jobs.
With allowances such as Elternzeit, new parents receive time fully or partially off work for a period of up to three years. This is with a special Kündigungsschutz (protection from being fired from their jobs). This protection kicks in as soon as a woman informs her employer that she's pregnant.
Many women in Germany who are new parents take a year off for parental leave but there's an entitlement one can secure of upto three years per child. This means that should you have twins, you could received double the amount, or six years.
Elternzeit can be taken off at any point before their child's eighth birthday, and multiple times.
To take the leave, one has to apply for it from their employer seven weeks before time off is taken meaning mothers who want to extend their leave after the Mutterschutz should apply a week after their child is born.
READ RELATED ARTICLES: Germany: Kindergeld allowance. Disbursement dates in 2021
Germany: Family allowance (Kindergeld) and parental allowance (Elterngeld) – Bundestag has adopted a law desired by parents
Germany: New conditions for calculating the Elterngeld childcare allowance due to the coronavirus crisis
Baby on the way? How to apply for Elterngeld (parental allowance) in Germany and get between 300 and 1,800 euros
Shoudl it seen like a lot of work or very taxing, then they simply need to have the paperwork filled out ahead of time, and then ready to be signed and mailed in when their baby arrives.
For 12 of these months, they can apply for Elterngeld (parental allowance) which pays them a 65 percent replacement of their lost salary but the amount isn't more than €1,800 per month.
Due to a new reform passed this year, parents on Elternzeit can work up to 32 hours, or four days a week, during all or part of the time.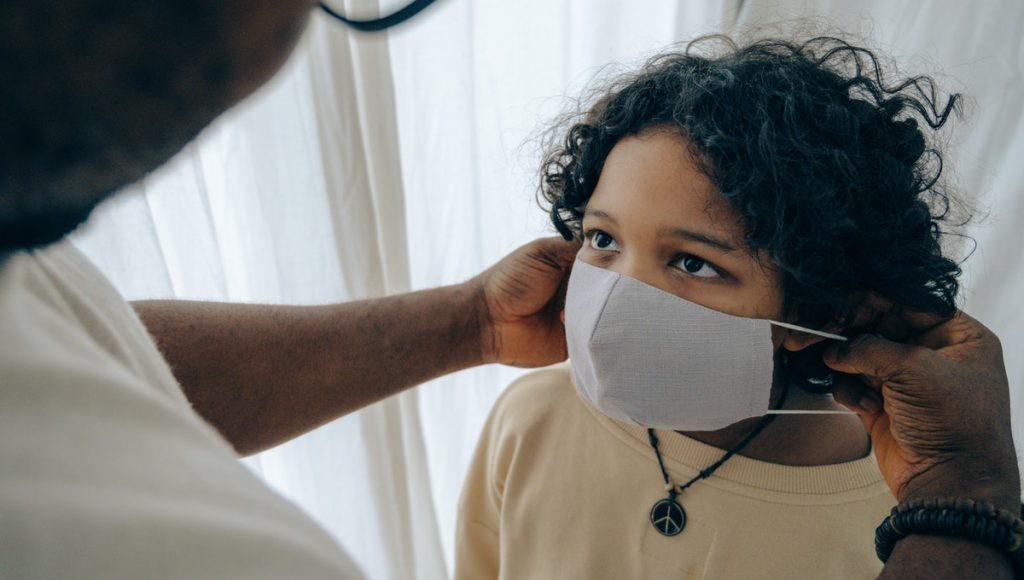 What are the benefits to paternity leave?
New fathers in Germany do not receive any statutory leave. they only receive the pay they are entitled to for the birth of their child.
This however doesn;t mean they luck out! Fathers can apply for Elternzeit, also up to three years. Unlike with mothers, job protection for fathers only begins when they submit an application for Elternzeit.
The Local reported that thanks to a special 'Partner Bonus Months' package, the amount of Elterngeld they can receive is extended from 12 to 14 months when both mothers and fathers take part in Elternzeit.
Each parent can claim a minimum two months, and a maximum of 12 months, of the benefit and can take the time separately of simultaneously. They can also divide up part-time work.
What are the benefits of Elternzeit for freelancers?
Elternzeit benefits those who are in employment mostly but self-employed people can apply for Elterngeld during the amount of time they decide on it. They are also able to receive up to 65 per cent of their income from the tax year before the birth.
Do I get longer holiday time?
Employees do have the option of doing so but it is not a requirement but the remaining vacation days which an employee might have accumulated before the leave are not affected.
Source: The Local