Working as a nurse in Germany: Do you have what it takes to work in the Health Care System in German? In the following article you will find the necessary information to help you prepare and come to Germany and work as a nurse.
German based Afrocentric Consultancy Deutsch Connect has partnered with Braunschweig based Orio Consult to provide Nurse Apprenticeship placements in Niedersachsen and Bavaria from April 2022.
The Nurse Apprenticeship Programme is open to women over 19 years old, initially from Kenya and Zimbabwe. The requirements for one to qualify include B1 German Language Certification, 5 O Levels and Clean Bill of Health.
Potential candidates must fill in the Application Form (CLICK HERE)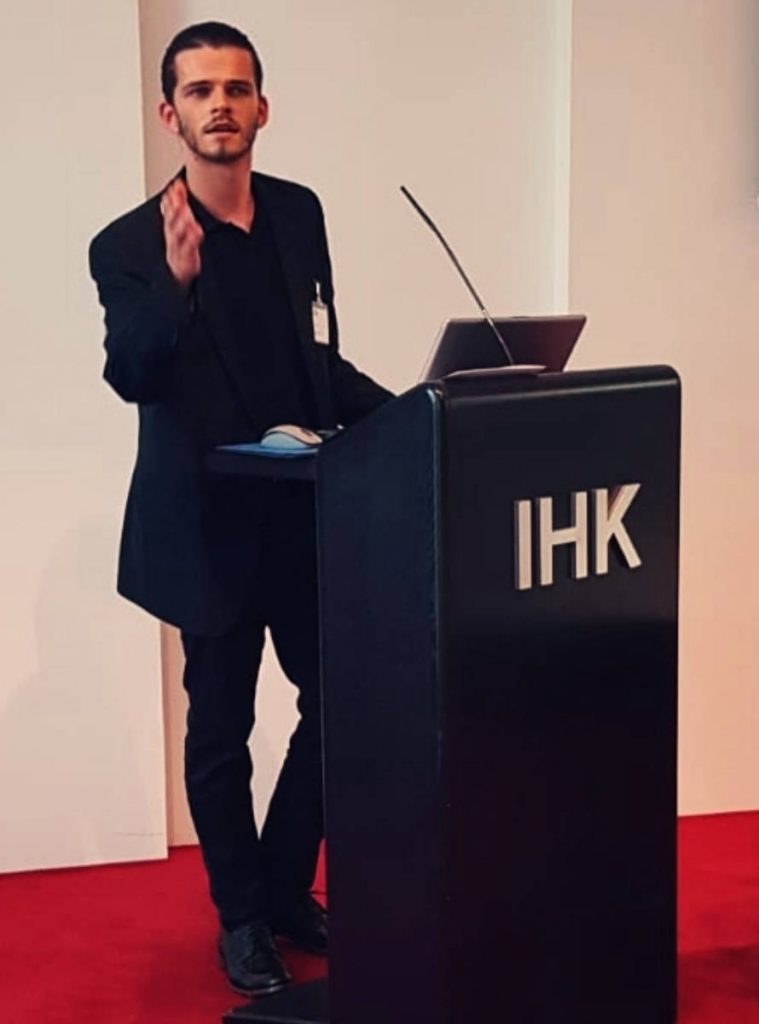 Deutsch Connect COO, Mr Leonard Uetze, told Afronews: "As you know, Germany has a shortage of 400,000 workers per year mainly in the Health Sector which it will have to bring in from outside the European Union. As Deutsch Connect, we advocate for #smartmigration so that young African talents migrate to Germany in a safe and regular manner while our #braingainnotbraindrain campaign calls for equal opportunities for young African talents to earn more in competitive markets while also remitting money back home to uplift and empower families and communities."
RELATED ARTICLE: African Diaspora Creatives: How to enrol for free business course by Facebook and Startups Without Borders
The Nurse Apprenticeship Programme will start with a pilot project in Kenya and Zimbabwe where the selected applicants will undertake the German language course (B1) via an online platform. They will also undertake a German Culture Orientation course to prepare them for life in Germany. The placements will commence in April and August 2022.
Mr Uetze, who was excited about the programme, said the selection process will be rigorous and only those with characteristics to work within the Health Sector will be chosen. "Already we have a lot of young African talents who have come to Germany as au pairs and social year volunteers and have gone on to do Nursing Apprenticeship and are now qualified nurses working exceptionally especially during this Covid-19 pandemic."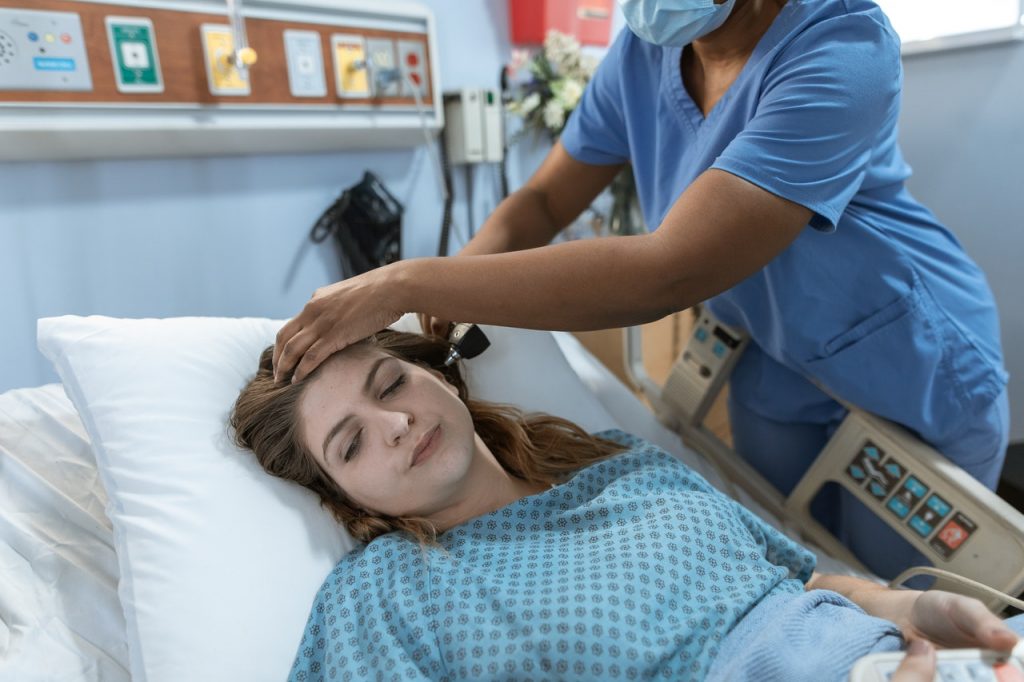 A poll conducted by African Nurses in Germany Group revealed that there were over 20,000 Africans working in the German Health Care system.
RELATED ARTICLE: Why are there few African businesses in Germany?
Deutsch Connect is looking forward to bringing to Germany other skilled African talents such as craftsmen and IT experts especially following the recent announcement that the new German coalition government plans to introduce the Blue Card for non-academic jobs.
If you have the required skills to work in the Health Care System in Germany, please apply to take part in this Nurse Apprenticeship Programme.