Minimum wages in Netherlands 2022: The Statutory Minimum Wage is the gross minimum wage for all employees in the Netherlands. The minimum wage amount usually applies for the entire working week which is around 36, 38, or 40 hours a week.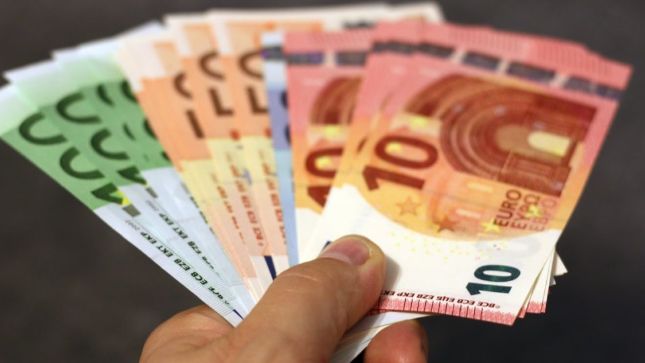 The number of working weeks depends on the area in which the employee works and any other collective agreements that apply to that sector. Collective labor agreement mainly determines how many working hours are there in a week.
How much is the minimum wage in the Netherlands in 2022?
Effective from 1 January 2022, the minimum wage has increased by 1.41% which means that everybody above 21 years is supposed to earn at least EUR 1.725 per month and EUR 398 per week which amounts to EUR 79 per year.
READ MORE: Minimum wages in Germany 2022: guide in English

Working in Germany: Minimum wage – what is the rate per hour

Germany: Sharp increase in the minimum wage in Germany from 2022
SOURCE: tradingeconomics.com