Koronabonus 2022 in Germany: Here's who will receive a Koronabonus of up to € 1,500 in 2022 in Germany.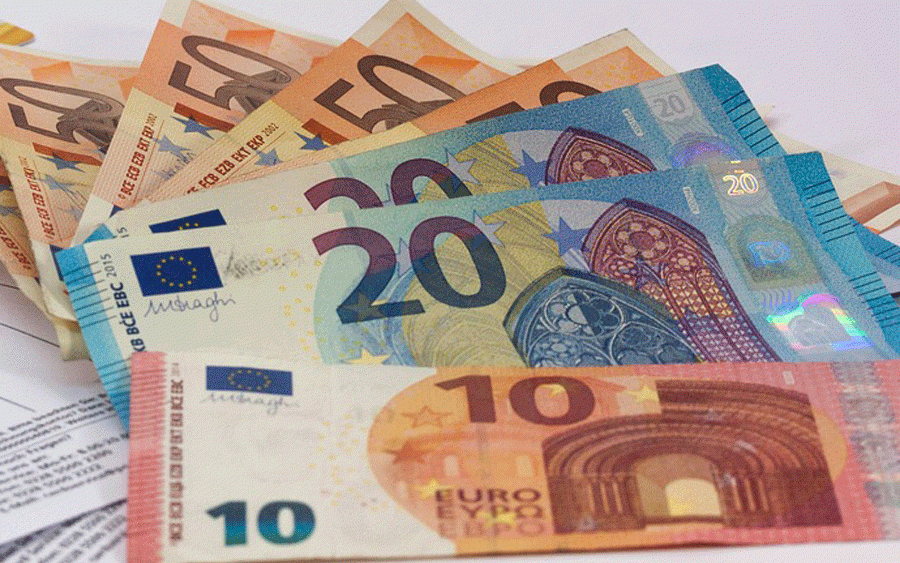 Koronabonus 2022 in Germany: Who will get the covid bonus?
Until March 2022, employees of certain industries in Germany will receive a Koronabonus of up to EUR 1,500. The bonus is not taxable!
Fortunately, Koronabonus will be available to all employees employed in Germany and Public sector workers in all federal states (except Hesse) will primarily benefit.
Over a million employees will benefit from the coronabonus, including in public administration, university clinics, schools, nurseries, police and fire brigades, forestry and waste disposal companies.
They will receive a special tax-free bonus of 1,300 euros by March 2022 at the latest. Apprentices, trainees and students will receive a covid bonus of 650 euros .
Koronabonus 2022 in Germany: Hesse will pay less
Regarding Hesse, according to the portal oeffentlicher-dienst-news.de, after separate negotiations between the trade unions and employers, the federal state will pay its state employees a covid bonus of 1,000 euros.
Bavarian government officials will also receive Koronabonus 2022
In Bavaria, not only public sector employees will receive a special bonus of EUR 1,300 next year. In this state, officials of the Bavarian civil service are also entitled to it.
Minijob employees will also benefit from the covid bonus
Part-time employees and people with low wages can also count on the covid bonus. Up to EUR 1,500 bonus can therefore be granted to those employed by Minijob and those who received short-term benefits during the relevant period of work.
It should be remembered that even after March 31, 2022, employers will still be able to pay Koronabonus employees. However, it will not be exempt from tax, unless the payout deadlines are extended again.
source: Merkur.de