The head of the German Family Ministry Franzisk Giffey has announced the progress of the government talks regarding the payment of the corona bonus that's supposed to be given to each child due to the effects of coronavirus in Germany. Here's what the €300 bonus entails so far:
Who is the bonus going to be given to?
The bonus will be given to parents in Germany as part of the stimulus package adopted by the Berlin government. The Federal Ministry of the Family has proposed that the bonus be paid out in three 100 euro instalments together with the Kindergeld child allowance. This means that for three consecutive monthly parents would receive for each child as part of family benefits the amount of 304 euros instead of 204 euros. On Tuesday, the German media reported that the Ministry of Finance and the SPD parliamentary group in the Bundestag are investigating whether a one-time bonus payment would be possible.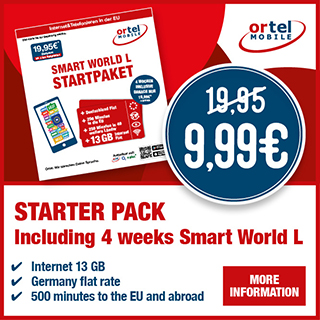 Who are to receive the bonus?
Parents whose income does not exceed the upper ceilings set by the Ministry of Finance will be entitled to receive the bonus. In the case of single parents, this income cannot be higher than EUR 33,900, with the income limit being increased with the number of children.
In the case of marriage, the bonus will generally be given to those whose annual income does not exceed EUR 67,800. Couples who raise their offspring together but settle taxes separately will be able to receive a bonus for an income of up to 86,000 euros. For two children, this limit increases to almost 94,000 euros, and for three children to approximately 106,000 euros. Experts point out, however, that this bonus is not mathematically calculated for high-income parents, as they will benefit more from tax breaks. The "Corona-bonus" will, however, be a beneficial injection for the budgets of low- and middle-income families.
€ 300 bonus per child and HARTZ IV benefit
Persons receiving HARTZ IV unemployment benefit will receive a bonus for each child and will not be included in income.