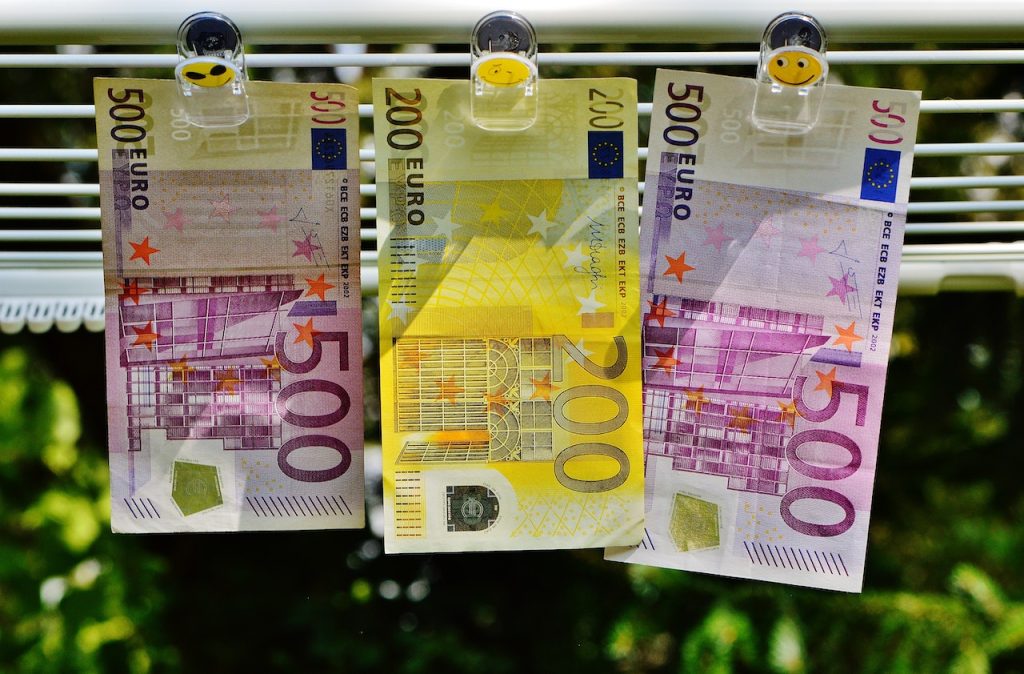 Scholz promises aid to companies: Chancellor Olaf Scholz responded to an appeal made by President of the employer's union Dulger who worries about the German economy and demanded more state aid pushing an inflation bonus for employees in Germany.
Energy prices are a burden for many companies – and threatens to plunge the country into a deep recession. Chancellor Olaf Scholz wants to support the companies by expanding the existing resources.
"We are working intensively to extend the existing programs," said the SPD politician in a speech during the employers' holiday in Berlin . The chancellor also encouraged companies to pay employee inflation bonuses because of high energy prices – and pointed to the rebates it would bring.
Scholz added that the federal government has decided to release these additional payments of up to $ 3,000 euros form taxes and social security contributions, if employers and trade unions agree which is highly encouraged.
READ ALSO: Inflation allowance in Germany: From 800 to 1500 euro for pensioners and students
Scholz promises more help for companies
The minister of Economy, Robert Habeck had already maintained the prospect of further aid for companies. He announced that energy-intensive small and medium sized enterprises should receive new subsidies to cover gas and electric costs as soon as possible. However, it depends on how quickly an agreement is reached in the federal government.
Scholz referred to the political successes in the fight against the energy crisis. He indicated that two nuclear power plants in southern Germany will still be available in the first quarter of 2023 to avoid bottlenecks in the German electricity market.
He also expressed his conviction that by the end of 2023 Germany will have a sufficient number of LNG terminals to bring the necessary gas.
The chancellor referred, inter alia, to for the construction of liquefied natural gas terminals in Stade, Wilhelmshaven, Brunsbüttel and Lubmin, but also for pipeline deliveries, e.g. from Norway and the Netherlands. Scholz stressed that the government would ensure a further fall in gas prices. At the same time, he stated that LNG imports will not change anything in terms of a necessary and quick energy return.
Source: Der Spiegel ,