Child benefit (Kindergeld) in Germany 2022: Child benefit is the amount paid by the state to families with children that are not able to support themselves financially. We explain how much child benefit is in 2022, and what the payment dates (auszahlungstermine) are: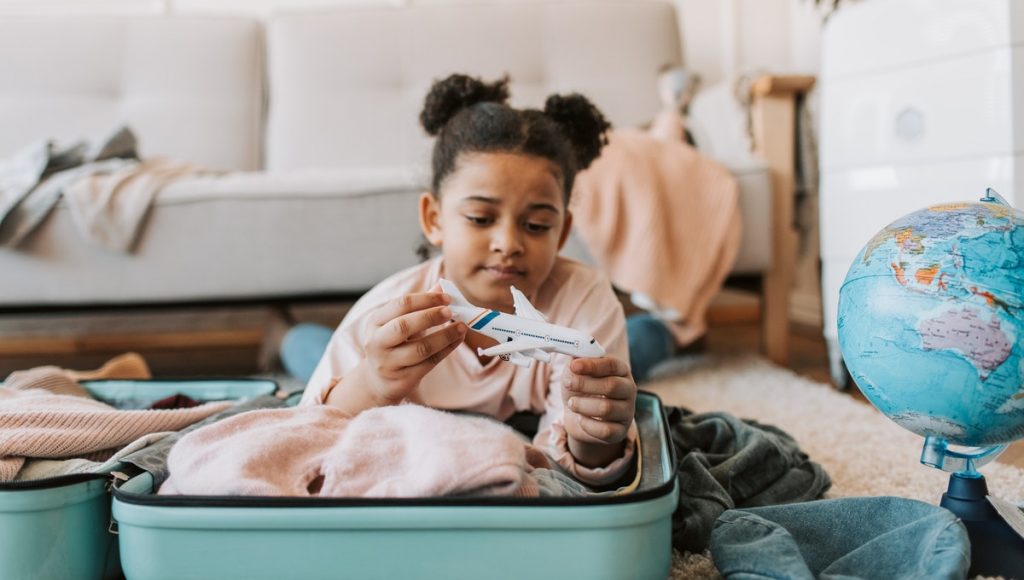 Child benefit might not be increased in 2022 but many stay hopeful since it was increased in 2021. Only the payment dates for 2022 have already been set (see below).
| | |
| --- | --- |
| child benefit (monthly) | |
| 1st and 2nd child | 219 |
| 3rd child | 225 |
| 4th child and more | 250 |
Child benefit (Kindergeld) 2022: Payment dates (Auszahlungstermine) in Germany for child benefit
The Federal Employment Agency reported that this year (2022) child benefit and child allowance in Germany will be paid at the same time. The last digit of the respective child benefit number determines when the corresponding amounts are transferred to your account.
Child benefit digit end number: 0
January 5th
February 4th
March 3rd
April 5th
May 4th
June 3rd
July 5th
August 4th
September 5th
October 6th
November 4th
December 5th
Child benefit digit end number: 1
January 7th
February 8th
March 4th
April 7th
May 6th
June 8th
July 6th
August 5th
September
7th October 7th
November 7th
December 6th
READ MORE: Child benefit for an adult child in Germany: How much are you entitled to and when?

Child benefit in Germany: New government could make changes in 2022

Kindergeld Child Benefit: Information for parents of older children, some will have to apply again How to apply for Kindergeld – Child Benefit in Germany
Child benefit digit end number: 2
January 11th
February 9th
March 7th
April 8th
May 9th
June 9th
July 7th
August 8th
September 8th
October 10th
November 8th
December 7th
Child benefit digit end number: 3
January 12
February 10
March 8
April 11
May 10
June 10
July 8
August 10
September 9
October 11
November 9
December 8
Child benefit digit end number: 4
January 13
February 11
March 10
April 12
May 11
June 13
July 11
August 11
September 12
October 12
November 10
December 9
Child benefit digit end number: 5
January 14
February 14
March 11
April 13
May 12
June 14
July 12
August 12
September 13
October 14
November 11
December 12
Child benefit digit end number: 6
January 17
February 15
March 14
April 14
May 16
June 15
July 13
August 15
September 14
October 17
November 14
December 13
Child benefit digit end number: 7
January 18
February 16
March 15
April 20
May 17
June 17
July 15
August 16
September 16
October 18
November 15
December 14
Child benefit digit end number: 8
January 19
February 17
March 16
April 21
May 18
June 20
July 18
August 17
September 19
October 19
November 16
December 15
Child benefit digit end number: 9
January 21
February 21
March 18
April 22
May 20
June 22
July 19
August 18
September 21
October 21
November 17
December 16
Source: Offentlicherdienst