None-EU citizens who would like to come to Germany for studies must apply for study visa at the German embassy in their countries.
Federal Office for Migration and Refugees (BAMF) states that one can only apply for this visa after admission to a state or state-approved university.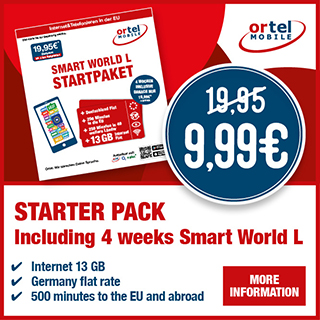 The study visa is valid for up to two years, but can be extended on request.
A very important requirement for this visa is proof that you have the means to support yourself during your studies.
In Germany, foreign students are allowed to work during their studies for up to 120 full or 240 half days.
After graduation, a student is allowed to extend their residence permit again for up to 18 months to find a job that corresponds to their qualifications.
While looking for a job, the graduate can exercise any kind of employment.
Residence permit for applying to study
It is important to note that a foreigner who meets requirements for a university degree course can still be allowed to come to Germany even before being admitted to a German university. In this case, one has to apply for a Residence Permit for the purpose of applying for a course of study (Residence Act Section 16).
Read more information on German Laws and legislation here: Legal News and Guides – Germany
This permit allows the holder to come to Germany for nine months to apply for a course of study or to prepare to start studying – for example by attending a language course or a preparatory course (called a "Studienkolleg").
If you'd like to apply for this permit, please make sure you can prove that you have the means to support yourself during this time.
Unlike the study visa, the Residence Permit for Applying to study cannot be extended.
The holder is also not allowed to take up employment at the same time (except during the holidays).
Benefits of studying in Germany and challenges African students must be prepared to face