If you have been living in Germany with a temporary residence permit for a few years, you can apply for an indefinite residence title called a settlement permit.
Federal Office for Migration and Refugees (BAMF) says it is advantageous to apply for this permit since it entitles you to unrestricted right to live in Germany with your family. You can also work as an employee or take up self-employment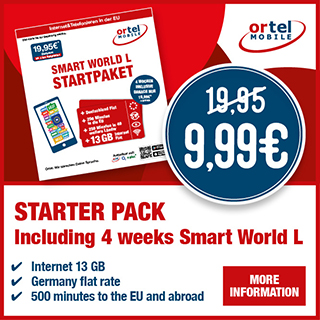 General requirements for a settlement permit
Nationals of non-EU and non-EEA states can apply for a settlement permit if they meet the following requirements:
They have held a residence permit for five years
They have paid the compulsory or voluntary contributions to statutory pension insurance for at least 60 months.
They are entitled to exercise gainful employment and have the permits to do so.
They have the means to support themselves without public funds
They have sufficient living space for themselves and their family.
They have a sufficient command of German and basic knowledge of the legal and social system and way of life in Germany.
compulsory German language certificate B1
Baby on the way? How to apply for Elterngeld (parental allowance) in Germany and get between 300 and 1,800 euros
If you meet all the requirements, please make an appointment at your local foreign nationals' registration authority to make your application for a settlement permit. The foreign nationals' registration authority will also tell you which documents you have to submit.
RELATED ARTICLES
Scholarship available to African students for a Master's Degree in Germany. Here's how to apply
How and where to apply for the EU Blue Card to work in Germany
Coming to Germany for studies – How to get the visa and residence permit
Important information for asylum seekers in Germany