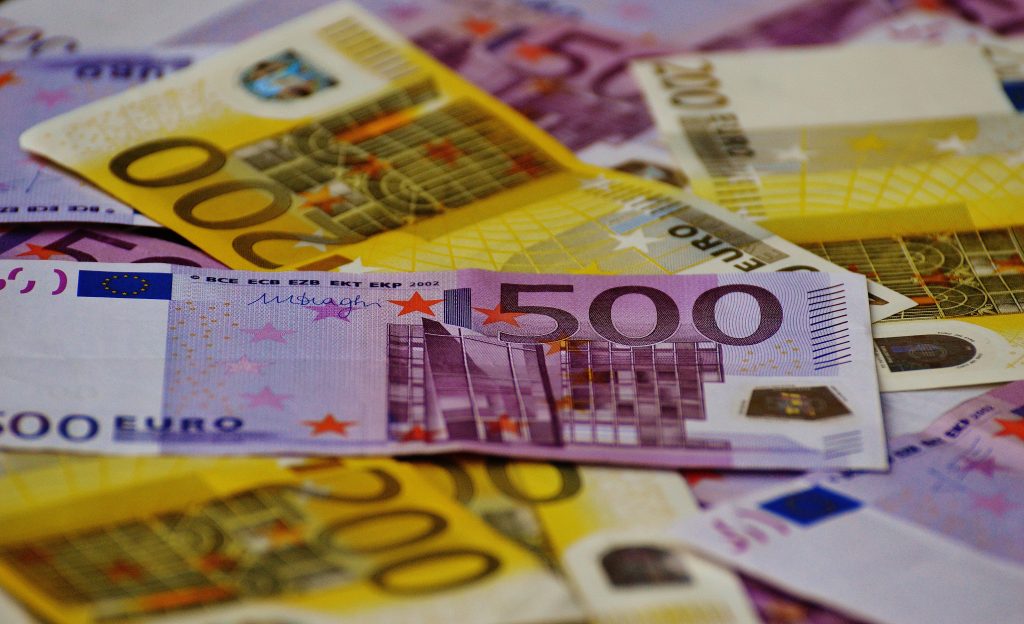 Working in Germany. Christmas bonus in Germany 2022. Christmas bonus (Weihnachtsgeld) is paid in Germany at the end of November to employees. This is an additional salary, bonus or goods voucher that a large proportion of employees in Germany receive.
How much is it and who is entitled to it? Here's all you need to know:
Who is entitled to receive the Christmas bonus?
Employees at companies that are bound by a collective agreement have the best chance of receiving a Christmas bonus.
Weihnachtsgeld is commonly referred to as the thirteenth salary due to labor contracts stipulating that the amount of the holiday bonus should be the same as the amount of monthly salary.
According to the Federal Statistical Office, about 90 percent of workers covered by collective agreements in Germany will receive a Christmas bonus in 2022.
The bonus is also mandatory if the employer has paid Christmas bonuses for at least 3 years in a row.
Because of the principle of equal treatment of employees, individual employees cannot be excluded from the holiday bonus.
Who will receive the most money?
According to information from the Federal Statistical Office, the gross Christmas bonus for all employees in Germany in 2021 was an average of 2,677 euros.
Compared to the previous year, this represents an increase of 1.9 percent in the Christmas bonus. Additionally, the average Christmas bonus of EUR 2,695 is 5.5 percent higher in the West than in the East, where workers receive an average of € 2,554.
Furthermore, workers in the eastern federal states are entitled to the Christmas bonus.
The bonus amount depends on the industry, with the highest Christmas bonus paid to employees of the mineral oil production sector back in 2021. Workers covered by collective agreements received an average Christmas bonus of € 5,651.
The chemical products production sector received EUR 5,369, while the energy sector received EUR 5,369.
According to a report by the Federal Statistical Office, the employee brokerage and leasing sector received the lowest Christmas bonuses. Due to 99.0% of employees covered by collective agreements, the average Christmas bonus is EUR 301.
Also in the hotel sector, there is a below-average Christmas bonus of around  861 euros that 92.4% of employees subject to collective agreements will receive it.
Is there Christmas bonus in private companies?
Less than half of the employees will receive the holiday bonus in companies not bound by a collective labor agreement.
 In 2020, about 42 percent received the bonus.
Is the Christmas bonus taxed?
The thirteenth salary, Christmas bonus, discretionary bonuses or profit sharing are taxed in Germany in the same way as monthly wages. Christmas bonuses in the form of Christmas bonuses are exempt from tax.
Read also: Working in Germany: What is the average income in Germany?
List of 5 well-paid jobs in Germany that nobody wants to do
Source: InFranken