From March 2021, new regulations worth knowing about will come into force in Germany. Here's what's changing.
Lockdown in Germany has been extended until March 7, 2021
Lockdown in Germany has been extended until March 7. Angela Merkel's next meeting with the prime ministers of the 16 federal states will be held on March 3. More about the restrictions that apply until March 7 can be found HERE .
The first state opens all retail stores
Due to the lockdown , which was extended until March 7,  all shops with goods not belonging to the basic necessities category were closed all over Germany. The Rhineland-Palatinate authorities do not want to wait for the next meeting of Angela Merkel with the prime ministers of all federal states and will lift some restrictions on their own from 1 March. 
From next week, all retail stores will open there, but customers will have to  make an appointment. Two other federal states want to implement the same strategy.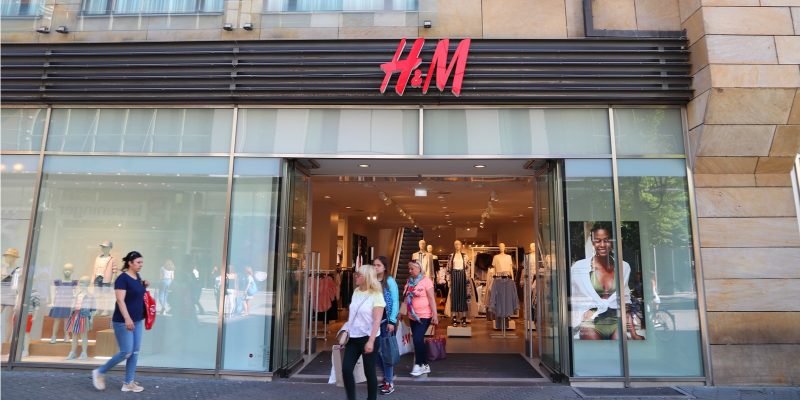 Opening of hairdressing salons
From March 1, hairdressing salons will be able to open under strict hygiene restrictions.
New labels on electrical devices
In Germany, from March 2021, electrical equipment will have new energy class markings on the "A" to "G" labels. They are to help customers find out how energy-efficient a given device is.
No more payment of Baukindergeld
To qualify for Baukindergeld allowance, you must conclude an apartment purchase agreement or a house building permit by March 31 at the latest. In turn, the submission of an application for its granting should be submitted no later than 6 months after moving in. 
The deadline for submitting the application is December 31, 2023. You can read more about Baukindergeld HERE.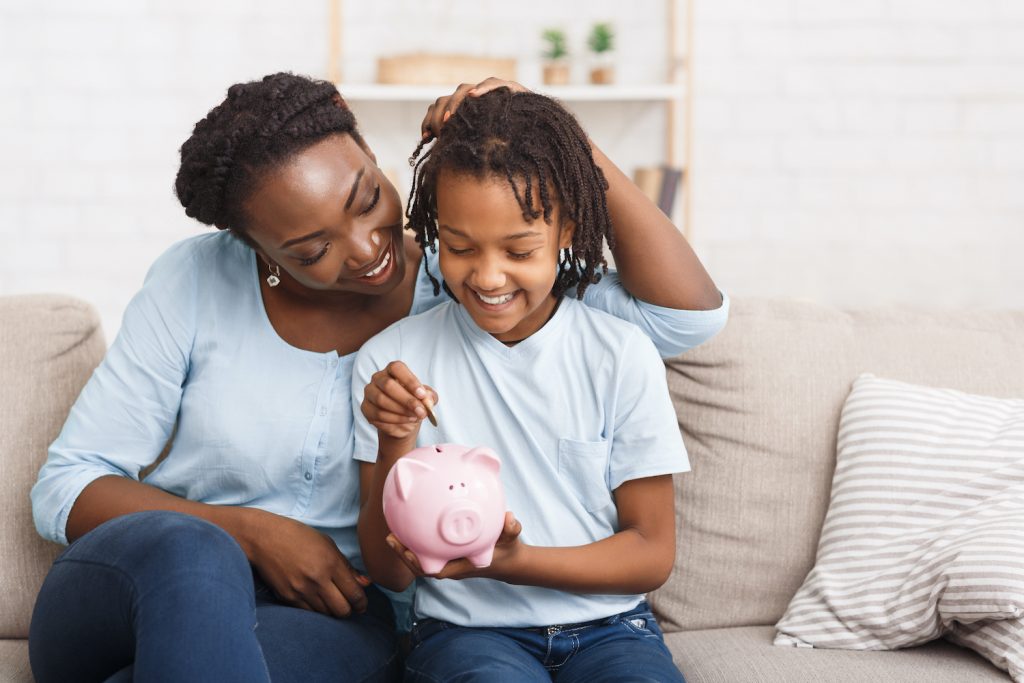 Daylight saving time 2021
In 2021, we will travel to summer time on the last Sunday in March , which falls on March 28 . We will change the watches from 2.00 to 3.00, which will allow us to sleep an hour shorter.
source: Focus.de, Polskiobserwator.de, Afronews.de