Windstorm in Germany: Orkan Ylenia has almost made it to Germany. In an interview with BILD, weather experts said that in terms of the force of destruction, it could resemble the hurricane 'Kyril' of 2007.
The cataclysm that hit Western and Central Europe 15 years ago killed 47 people. It wreaked the greatest havoc in Germany, where it affected over 52,000 households.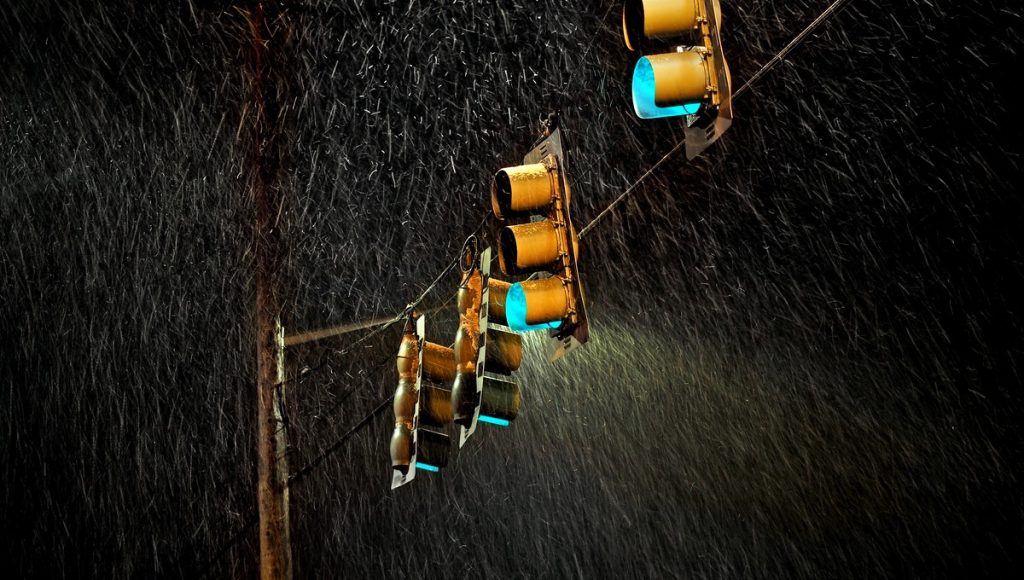 Warning issued against windstorms in Germany
Hurricane Ylenia, which is just about reaching Germany, is concentrated in the North, Eats and centre of the country. Local storms which posses strong gusts of wind are expected in the south of Germany.
Karsten Brandt, a climate scientist, of Donnerwetter.de told Bild: "I believe the impending storms can cause damage similar to Kyrill's 2007 work in northern, eastern and western Germany."
READ ALSO: The 3 best warning apps in Germany – for disasters, dangerous situations