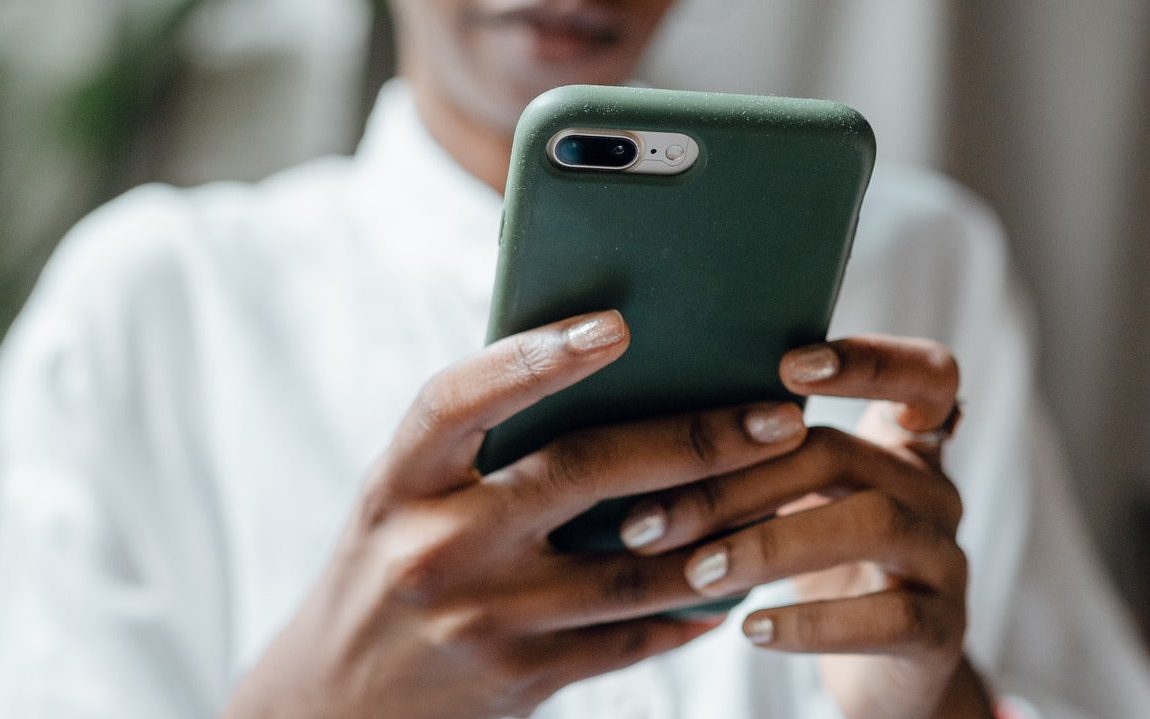 WhatsApp will no longer work on these smartphones. The messaging application, will stop providing multi-user update services. Check if your phone is on this list.
Since last fall, WhatsApp is no ​​longer supported in some smartphones and iPhones. Now the problem affects more devices with iOS and Android operating systems, on which the application will no longer work in the future. These include devices from Samsung, LG, Apple, Huawei, ZTE, HTC, Sony, Wiko, Lenovo and Faea.
The reason behind this is the increased system requirement. In particular, the version of the operating system is decisive. For Android users, the Google Play Store states that for WhatsApp to work properly, at least version 4.1 must be installed on the phone. However, according to Chip.de, the Android 4.1 will no longer be sufficient to use WhatsApp from February. The minimum requirement is iOS 12.0 for iPhone users, according to the Apple Store.
WhatsApp will no longer work on these smartphones
| Producer | Model |
| --- | --- |
| Samsung | Samsung Galaxy Core, Samsung Galaxy Trend Lite, Samsung Galaxy Ace 2, Samsung Galaxy S3 mini, Samsung Galaxy Trend II, Samsung Galaxy X cover 2 |
| LG | LG Lucid 2LG Optimus F7, LG Optimus L3 II Dual, LG Optimus L5 II, LG Optimus F5, LG Optimus L3 II, LG Optimus L7II, LG Optimus F6, LG Enact, LG Optimus L5 Dual, LG Optimus L7 Dual, LG Optimus F3 , LG Optimus F3Q, LG Optimus L2 II, LG Optimus L4 II, LG Optimus F6, LG EnactLG Lucid 2, LG Optimus F7 |
| Apple | iPhone 5s, iPhone 6, iPhone 6 Plus |
| Huawei | Huawei Ascend Mate, Huawei Ascend G740, Huawei Ascend D2 |
| ZTE | ZTE V956 – UMI X2, ZTE Grand S Flex, ZTE Grand Memo, ZTE Grand X Quad v987, ZTE Grand Memo, ZTE Grand S Flex |
| Archos | Archos 53 Platinum |
| HTC | HTC Desire 500 |
| Caterpillar | Caterpillar Cat B15 |
| Sony | sony xperia m |
| Wiko | Wiko Cink Five, Wiko Darknight |
| Lenovo | Lenovo A820 |
| faea | Faea F1THL W8 |
If WhatsApp is already installed on your phone and a phone number is registered to it, the app will continue to work. However, you will no longer be able to update it.
How many users use WhatsApp in the world?
Currently, the application has over 2 billion active users in the world. The countries that use the app most often are:
India is in first place with (394 million active users), Brazil : (111 million active users), then the United States (77 million active users), followed by Indonesia (71 million active users), Russia : (65 million active users), Mexico with 64 million active users, Germany with 50 million active users, Italy with 38 million active users, Spain with 35 million active users) and the United Kingdom with 32 million active users.
Read also:
Germany: Ivorian tech wiz creates phone that 'speaks' 50 African languages
Local college student helps build ventilators for Ghana
Tech Wizard in Berlin creates online platform for professional African and black people
Changes coming into force from February 2023

Source: Elcronista