The end of the heatwave in the southern part of Europe is becoming less of a reality. Yesterday the European record for high temperature was broken. In Sicily, 48.8 degrees Celsius was recorded. Will high temperatures reach Germany?
Heat record in Italy
In Sicily, in Floridia, a temperature of 48.8 degrees Celsius was recorded on August 11, which is the highest ever result for Europe. The previous record was 48 degrees and it was recorded in Athens on July 10, 1977. However, weather forecasters warn that the level could be beaten this week, with temperatures as high as 49-50 degrees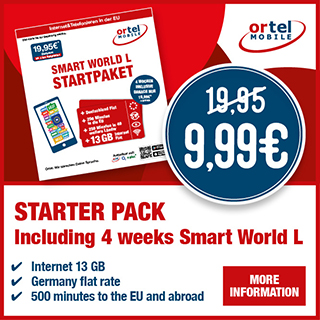 Weather in Germany
From now on, we can count on sunny weather throughout the country. The temperatures will oscillate between 26 and 31 degrees Celsius. It can get a little cooler on the coast.
It will be similar on Friday . We can count on high temperatures especially in the east and south of the country. In the afternoon, the risk of showers and storms will increase, especially in Rhineland-Palatinate, Baden-Württemberg and Bavaria. Showers and thunderstorms can also occur in the Northeast.
There will be plenty of sunshine on Saturday , and temperatures in some parts of the country can reach up to 35 degrees along the upper Rhine. In the Alps and Black Forest it can be stormy in the afternoon and evening.
On Sunday , showers and thunderstorms are possible in the west and north of the country. It will still be warm, however, from 25 to 26 degrees. In the afternoon, severe thunderstorms with heavy rains, hail and squalls are predicted in the east of Germany. You can also expect thunderstorms in the south of the country.
source: Wetter.net