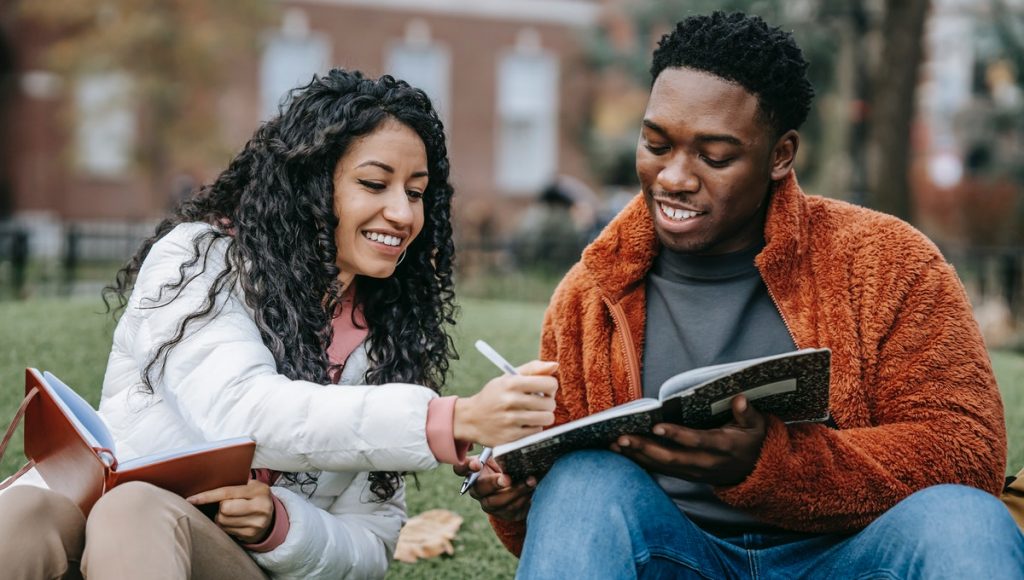 Study in Germany. You can study in Germany on fully funded or partially funded scholarships for free or carry out research in Germany under a DAAD scholarship, we tell you how:
Every year, the German Academic Exchange Service (DAAD) supports approximately over 100,000 German and foreign students as well as researchers around the world – making it one of the world's largest scholarship funding establishment of its kind.
Who does the scholarship target?
DAAD scholarships are targeted mainly at graduates, doctoral students and postdoc students, and are awarded for study and research visits to universities and non-university research institutions in Germany.
In some occasions, internship programmes are also funded.
Prospective candidates however, cannot themselves apply for involvement in the scholarship programme. They are chosen by a higher institution or government organisation that is a legal entity in Germany. After which, qualified candidates will be communicated by the DAAD and asked to apply via the DAAD application portal.
There are also other programmes available like; the so-called "Sur-place, and Third Country Programmes". This is where students and young scientists and researchers are offered DAAD funding for a graduate programme, doctoral programme or postdoc period in their home country or region.
What does the DAAD scholarship stipend cover?
According to DAAD, the scholarship offers a monthly stipend that will support all living expenses, health insurance, as well as travel expenses.
Postgraduate students will be given a monthly stipend of 850 Euros. For Doctoral degree course, students here will be given 1,200 Euros.
Can someone stay in Germany after the DAAD scholarship?
Staying in Germany is not impossible as one would have to first find a job during the period of study where one can stay back and attain a residence permit.
Germany could also grant one a permanent settlement permit which means you gain indefinite stay after two years.
Find more information and details here.