Russia's president Vladimir Putin declared that he is going to cut gas coming into Germany. Gas prices are already steep as it is but a cut off could lead to disaster.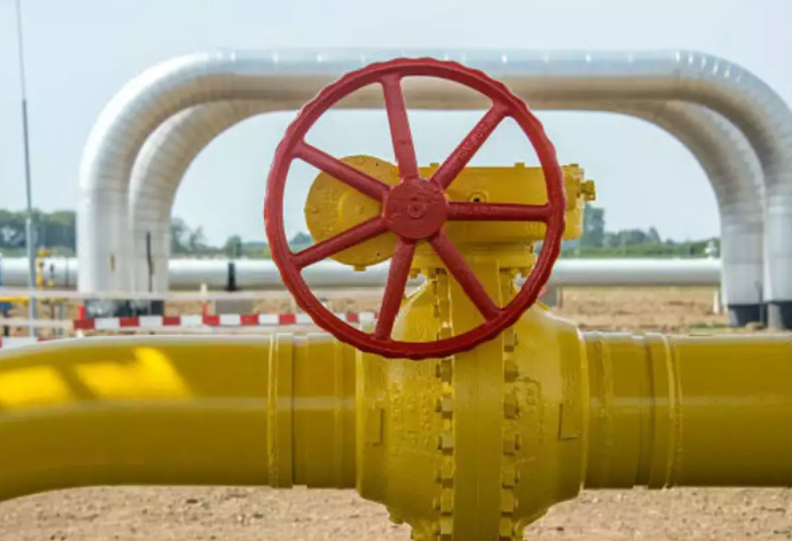 The president virtually shut off the gas taps to Germany through the Yamal Europe pipeline, according to official figures. Data from the Gascade network operator showed that Russian gas flowing to the west, through the Yamal-Europa pipeline to Germany, from Poland, fell sharply on Thursday.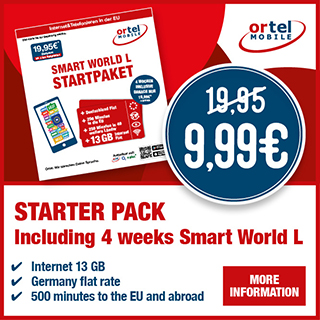 The coalition government had announced this week that there were plans for Germany to transition to renewable sources of energy by 2035, this decree comes 15 years ahead of time.
These projects could lead to the generation of about 340 gigawatts of clean energy annually by 2030, which would cover about 80% of Germany's electricity needs before reaching 100% in 2035.
READ MORE: Germany coalition government sets new directives: Legalisation of cannabis, voting right at 16, minimum wage of 12 euros
Stopping the Nord Stream 2 pipeline
Chancellor Scholz stopped certification of the Russian Nord Stream 2 pipeline after Putin's invasion of Ukraine.
The pipeline, which was part of an agreement between Putin and Former German Chancellor Angela Merkel, allegedly sent gas from Russia into Germany by passing it through Ukraine and Poland on its way through the Baltic Sea.
Germany, along with the rest of the continent, is largely dependent on Russian gas. According to Gascade data, gas deliveries fell to just 598,712 kilowatt-hours (kWh / h) on Thursday morning, a sharp drop from the previous 17.5 million kWh / h.
Europe heavily depends on Russia with a staggering 40 percent of the population relying on its gas supply. Over 10 per cent of this gas comes directly through Ukriane.
Germany to have gas reserves for only SIX weeks
Express wrote that data collected by the gas operators revealed that there were preliminary offers of 6.4 million kWh / h for the next 24 hours for deliveries to the west, reached below 5 million kWh / h.
Germany should have enough energy for only six weeks if Russia completely stopped the flow of gas.