End to the pandemic in two months: According to Cambridge scientists the pandemic is expected to end this year.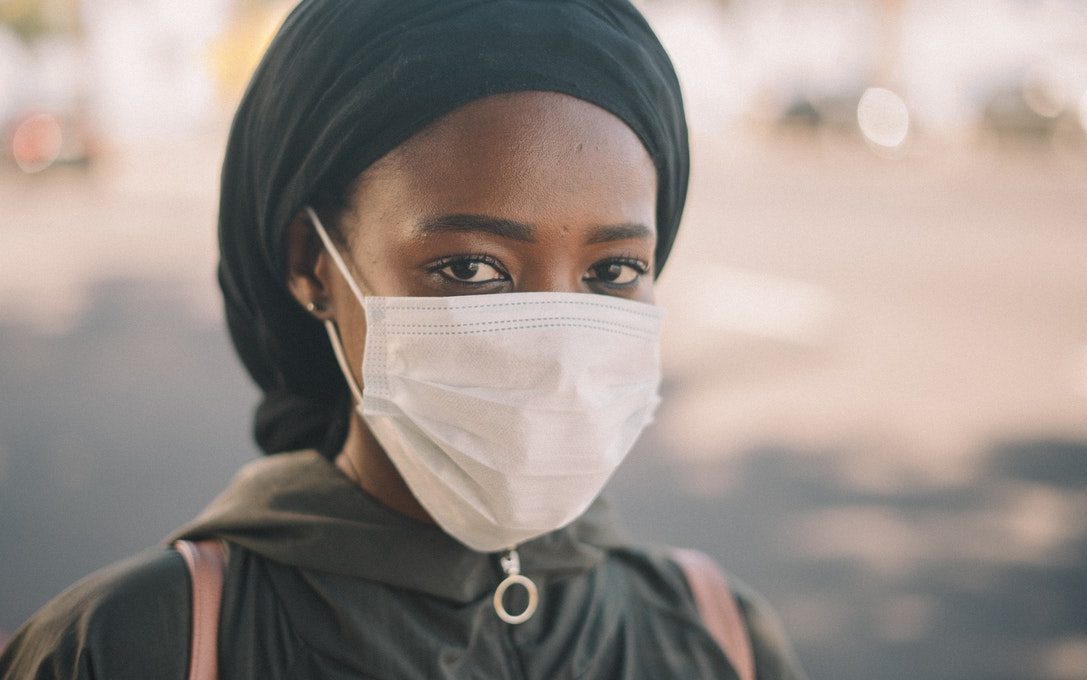 The study pointed out that compared to a year ago antiviral drugs have finally arrived that will change the situation as happened for HIV and hepatitis C.
Counting only the number of people infected with Covid-19 right now could mean that the situation is a lot worse than last year but it has been detrimental since the pandemic began.
Many scientists from different countries are convinced that 2022 will mark the end of the nightmare: in the next few months this virus will also become an endemic as is the flu.
Dr Raghib Ali, a clinical epidemiologist at Cambridge University and an honorary consultant to Oxford University hospitals, listed in the Guardian all the reasons why we can finally be optimistic.
Data collected from South Africa confirmed that the new variant is much less dangerous than the Delta. This creates the confidence that the year 2022 could prove more successful in managing the virus as compared to 2021.
In today's world a lot more people are vaccinated from the virus and there's less people ending up in hospital.
READ MORE: Working in Germany 2022: Minimum wage, covid bonus and sick leave in a new form

Children gaining entry into Germany in January 2022, new requirements
Antiviral drugs have finally arrived that will change the situation as happened with HIV and hepatitis C, reducing the chance of being hospitalised by 90% with two trials being approved in the UK and many more in the testing phase to be available before end of year.
Vaccines that can be administered with a nasal spray, orally or using skin patches are also being tested.
Dr. Ali added that, 'there are likely to be seasonal winter peaks, as with the flu, and an annual booster vaccine will likely be needed to deal with new variants and waning immunity. '
For 2022, according to the expert, the immediate priority must be to ensure that vaccines are distributed more equitably around the world: "We have made enormous progress, with 8.5 billion doses administered to date, but too many people, especially those at high risk and front-line health workers in low-income countries, have not even received the first dose. Vaccinating the whole world in 2022 is a realistic prospect, but it will require an end to hoarding in high-income countries and the temporary revocation of patents. And this is also in our interest: we will not be able to prevent completely new variants, but we can reduce the risk by ensuring that everyone, everywhere, can be vaccinated. "
Source: Guardian