Germany: Olaf Scholz has officially been elected as chancellor of Germany on Wednesday taking the reigns from a 16-year rule under Merkel.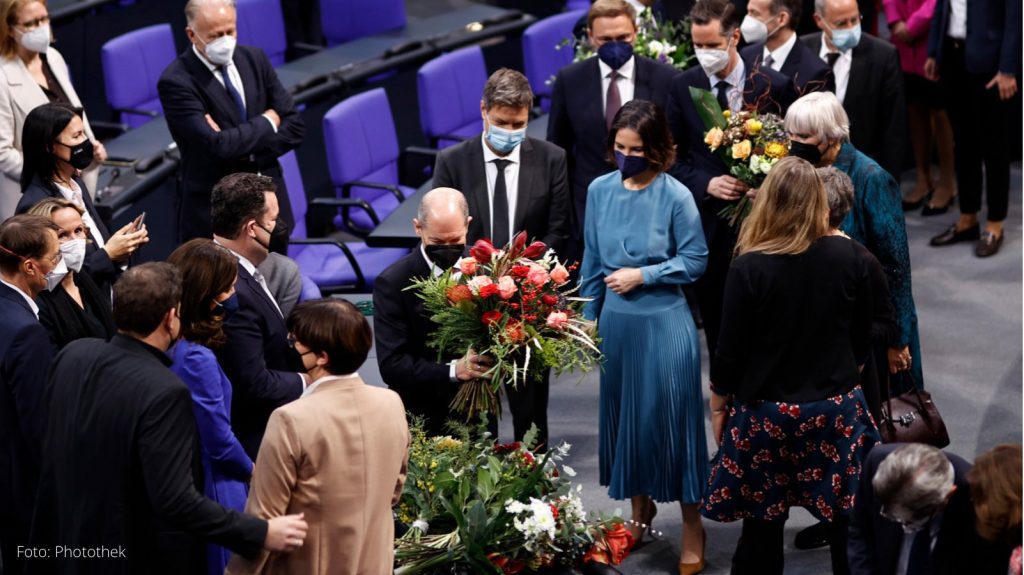 Scholz won the secret ballot in the Bundestag with 395 out of 707 votes (there are 736 lawmakers in total but some were missing).
He will lead Germany's first federal "traffic light" coalition, made up of the centre-left Social Democrats (SPD), the ecologist Greens and the liberal Free Democrats and named for the parties' colours.
After the parliamentary election, Scholz was set to be sworn in by German President Frank-Walter Steinmeier. His new cabinet will then be sworn in later on in the day.
Scholz swore to make Germany greener and fair under his leadership.
READ ALSO: Elections in Germany: Who is Olaf Scholz? All you need to know on the famous Vice Chancellor: biography, size, income, age, height, children, career, relationship
Source: thelocal.de