New child benefit for parents in Germany: Germany's family minister Anne Spiegel has announced plans underway to introduce a new child benefit for parents in Germany immediately after the birth.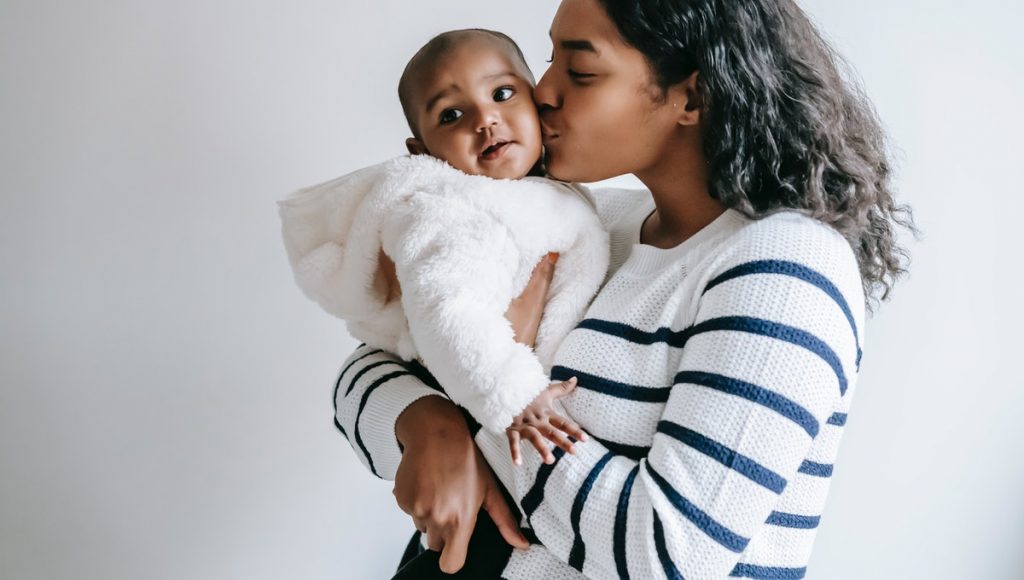 The new child benefit will involve paid leave for parents with two weeks vacation with full salary. She added that she also saw the need to reform the current parental allowance.
"We will be introducing the new option that one parent – mostly the fathers – can stay with the family for the first two weeks after the birth with a full salary," said Spiegel – Tagesschau.
She also wanted to enable more months of parental allowance for couples who split their parental leave days to be able to give more support and make childcare an equal task.
READ ALSO: Parental leave in Germany (Elternzeit): how to split leave, how it affects freelancers and how much you should expect
Caregivers to expect relief
Spiegel also announced relief for family caregivers to enable them to take professional breaks through family care leave. She hopes to create a service similar to parental allowance.
Children awarded for corona perseverance
Anne Spiegel announced plans to reward children for their perseverance during the pandemic. she said that the federal Ministry of Family Affairs has already put together a corona-catch-up package of one billion euros so that children can experience more sport, culture and leisure time again.
She also said in the "Rheinische Post". "But I am open to the fact that there will also be further recognition for the solidarity-based behaviour of children in the pandemic. For example, in the form of a zoo voucher or something similar," said the new minister.
Source: Spiegel, Tagesschau