Germany vaccination: More than a dozen retail chain stores and supermarkets in Germany will offer the possibility of receiving the COVID-19 vaccine.
Soon, German residents will be able to be vaccinated against the coronavirus while shopping. A dozen or so chain stores and supermarkets have already joined this mission.
This is including: Deichmann, Lidl, Intersport, Galeria Kaufhof, Edeka, S.Oliver, the chain of department stores Galeria Karstadt Kaufhof, electronics supplier Mediamarkt Saturn, bookstores, and managers of shopping centres ECE and Unibail Rodamco.
The German Retail Trade Association (HDE) has announced that vaccinations will be available 'in selected locations', although it is not yet known where the vaccination campaigns are to be carried out in agreement with local health authorities.
"The companies participating in the campaign have daily contact with 40 million customers and are represented in tens of thousands of locations across Germany," emphasised HDE CEO Stefan Genth. "We will use this huge reach and presence to help increase vaccination readiness in Germany."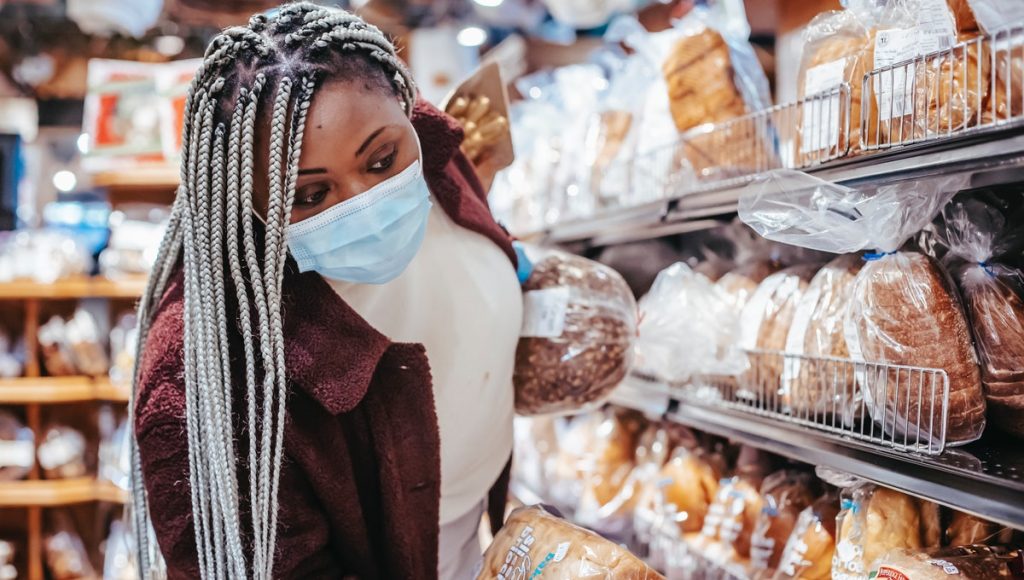 READ MORE: Germany: The federal government is "forcing" people to vaccinate against Covid-19

Restrictions in Germany: Government to tighten COVID-19 regulations from August 23, apply throughout Germany
The vaccine campaign will target localities with a low level of vaccination.  "It should start everywhere as soon as possible. We are working intensively on its implementation "- assure the initiators of the actions, which include, inter alia, HDE and retail chains.
According to HDE, "vaccinations offers planned by traders should be implemented by trained personal in close cooperation with local health authorities,' informs Die Welt.
According to figures released on Monday, 45.6 million people in Germany (54.8 percent) are fully vaccinated against COVID-19. 51.9 million people (62.4 percent) received at least one dose of the vaccine.
source: DW