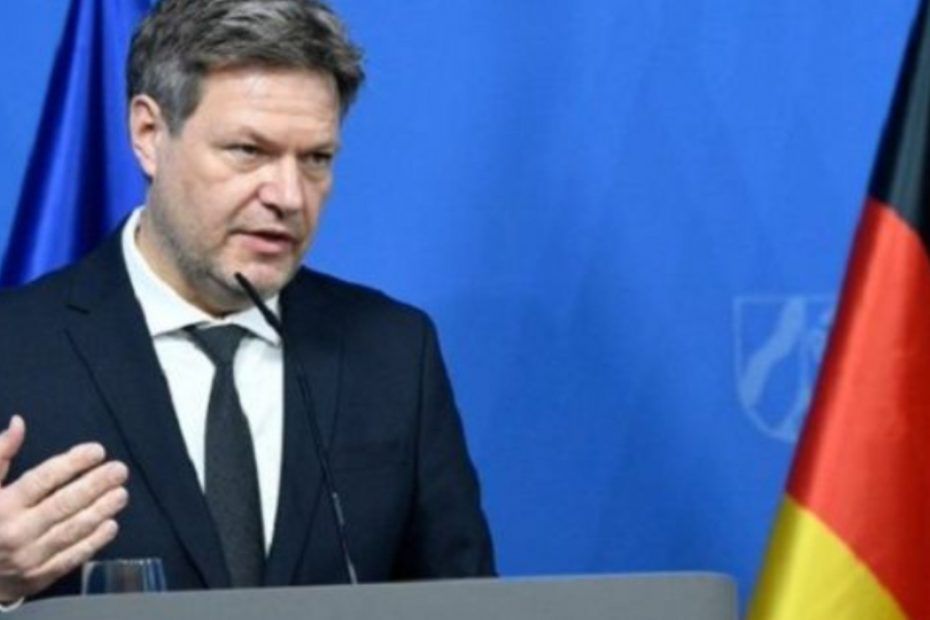 German news. Change in the position of Chancellor of Germany. Robert Habeck, Germany's economy minister, temporarily replaced Olaf Scholz as chancellor. According to the latest opinion polls, one in three responded would like this change to remain permanent.
Change in the position of the chancellor of Germany
Federal Chancellor Olaf Scholz is on vacation, which is why the Minister of Economy and Vice-Chancellor Robert Habeck replaced him as head of government since yesterday. Yesterday, Habeck chaired a meeting of the Council of Ministers for the first time.
READ ALSO: Germany: Chancellor Scholz announces new relief package, state to aid gas giant Uniper
The Cabinet of the Federal Government of Germany, chaired by the German Chancellor, meets once a week. In the office of the chancellery, members of the government discuss current affairs, make decision and  initiate legislative projects.
Source: Bild.de , Tagesschau.de