Germany partial lockdown: "After a year and a half of the coronavirus pandemic, dozens of lockdowns and restrictions, the federal government is doing what it has done so far, "Bild writes on Friday, thus commenting on today's declaration of the Minister of Health.
"You will again be forced to withstand the lockdown during spring," – said the federal Health Minister Jens Spahn during a video conference of the CDU / CSU in the Bundestag, which "Bild" learnt from the participants. Spahn apparently meant sanitary regulations that will be tightened soon.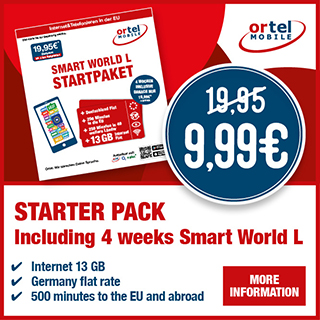 Germany, when do you expect partial lockdown?
Federal Health Minister Jens Spahn expects new restrictions from autumn. "Here comes the fourth wave," he said at a meeting in the German parliament on Friday
The politician believes that a new overload in the health care system must be taken into account. That is why you have to "endure it again until spring," he said.
He added that "three out of four Germans will not experience contact restrictions in the future." He meant the vaccinated and recovered who are privileged in accessing many services and participating in society.
At the same time, the minister warned: "Anyone who is not vaccinated is likely to become infected in the next few months."
The weekly rate of new infections per 100,000 has been growing steadily for several weeks. The Robert Koch Institute in Berlin informed that on Friday it was 30.1 for the entire country.
New restrictions have already been introduced in several areas of Germany. These include the agglomerations of Cologne ( KLIK ) and Frankfurt ( KLIK ). 
From August 23, new regulations will come into force throughout the country, according to which new restrictions will be introduced in all areas with an incidence rate above 30. Read: Restrictions in Germany: The government will tighten regulations from August 23, 2021 throughout Germany
Source: Bild.de