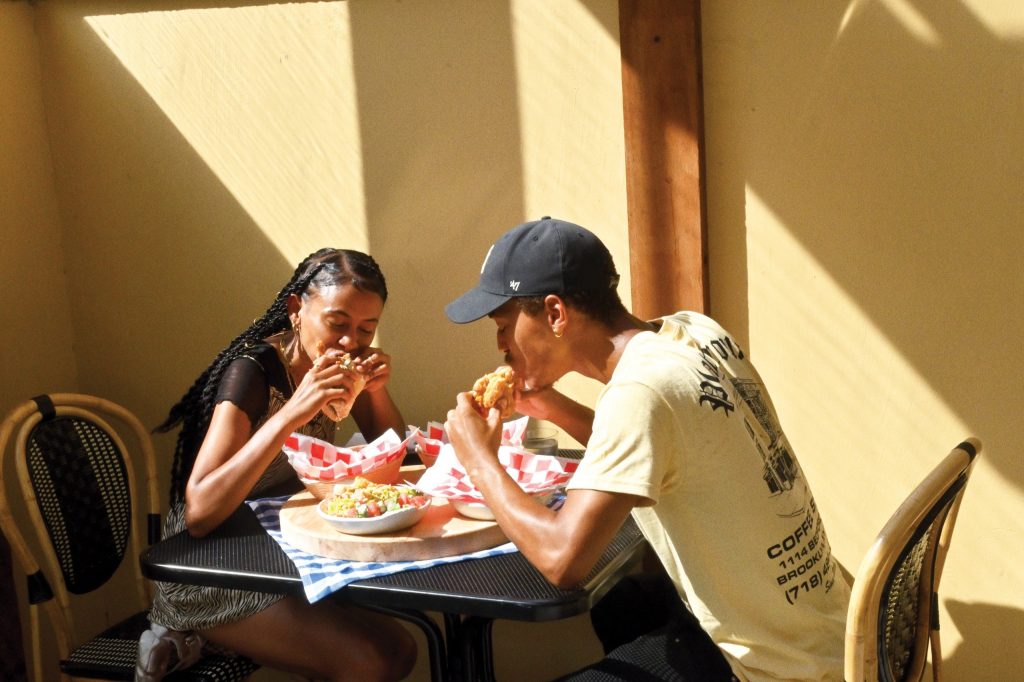 German news. Germany's inflation rate is expected to fall sightly in July with the current state leaving people in Germany paying more for groceries. Here's what you should expect:
According to an initial estimate by the Federal Statistical Office, goods and services cost 7.5 percent more than a year earlier. The annual inflation rate was 7.6 percent in June and 7.9 percent in May.
Economists had expected an inflation rate of 7.4 percent in July but the inflation is likely to have peaked and will steadily decline over the course of the year.
9-euro ticket and fuel discount
Energy prices in Germany have risen since the Ukraine war with energy prices going 35.7 percent higher in July than in July last year.
READ MORE: Germany 9-euro ticket: Where to buy it, how long is it valid and how it works
Compared to the previous month, however, inflation weakened slightly here; in June 2022 it was still 38 percent.
According to Spiegel, Food prices also rose at an above-average rate of 14.8 percent compared to the same month last year. The inflation rate here was still 12.7 percent in June 2022.