Hundreds of people joined rallies in the cities of Hamburg and Düsseldorf on Saturday to protest against police brutality in Germany.
The demonstrations came after videos showing harsh police tactics in Düsseldorf and Hamburg went viral on social media. In one video, an officer put his knee on a suspect's neck for several seconds.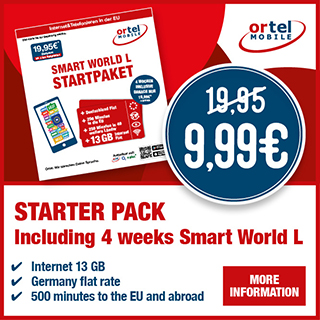 The demonstrations followed controversial police operations in both cities that were caught on film and widely shared on social media, sparking outrage.
Germany: Two Duesseldorf police officers caught on camera pinning a young man to the ground
In the western city of Düsseldorf last week, a policeman was captured on video placing his knee on a suspect's neck in what many said was reminiscent of the murder of George Floyd in the US. The government of North Rhine-Westphalia called for an investigation into the incident saying it is a case in police brutality.
Source: DW news