Germany: TV tax in Germany is being hiked up this month after a court ruling decide so and this is how much more you'll need to pay. German media The Local wrote that Early August the Federal constitutional court ordered an 86 cents increase in the license or Rundfunkbeitrag – and on Wednesday it was confirmed that the new amount will be collected from this month onward.
By how much will the higher TV tax be in Germany?
Residents in Germany will have to cash out €18.36 per month instead of the current €17.50. It's the first time that the fee has gone up since 2009.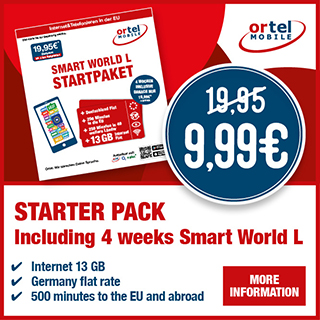 All households in the country are required to contribute to the German TV tax.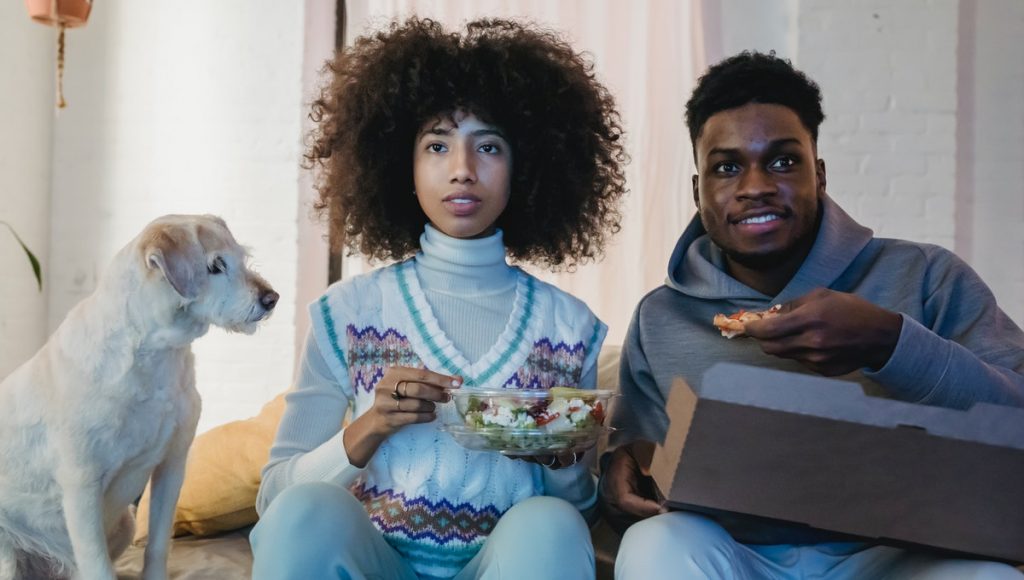 The 'per household' element is important to remember, as you pay per 'Wohnung' rather than per resident or even per television. But there are no discounts should you live alone.
READ MORE: Germany: Man imprisoned for more than 130 days for failing to pay TV subscription
Source: The local.de