Germany: Hamburg relaxes the restrictions, but only for some.
The 2G rule at stadiums that can be filled to the last seat in Hamburg will apply from this weekend. At FC St. Pauli, the 2G rule was applied last Sunday in the game against Ingolstadt.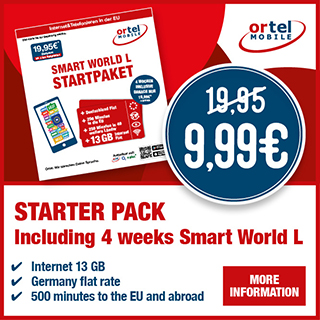 The stadium could be used in 50 percent. In the upcoming home game against Dynamo Dresden all places can be filled again.
In Hamburg clubs that introduce the 2G rule, vaccinated people and convalescents will be able to dance again from Saturday without a mask, said Julia Offen, vice president of the Senate.
In places where the 2G rule is adopted, distance and masks will no longer apply. The new regulation will enter into force on Saturday, September 25 from midnight.
The Senate also decided that unvaccinated people aged 12 to 17 can participate in 2G events "until further notice". Previously, there was a six-week transitional period.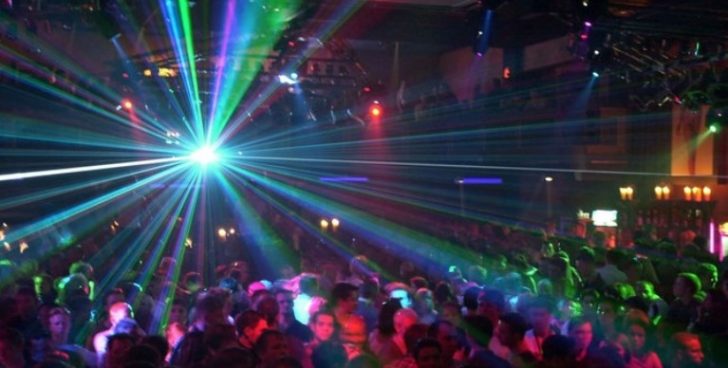 READ ALSO: Germany: 72 people infected with Coronavirus after '2G' party in Münster

Germany: '3G' rule on trains and domestic flights. Angela Merkel's new idea
To date, almost 800 Hamburg companies and almost 600 events are introducing the 2G principle. The new regulation is expected to apply until October 23.
Hamburg was the first federal state to implement the 2G rule at the end of August.
source: Tagesschau.de