Germany Freedom day: Germany is to drop most of it's COVID-19 restrictions from march 20th but some regulations will still be kept in place after this date.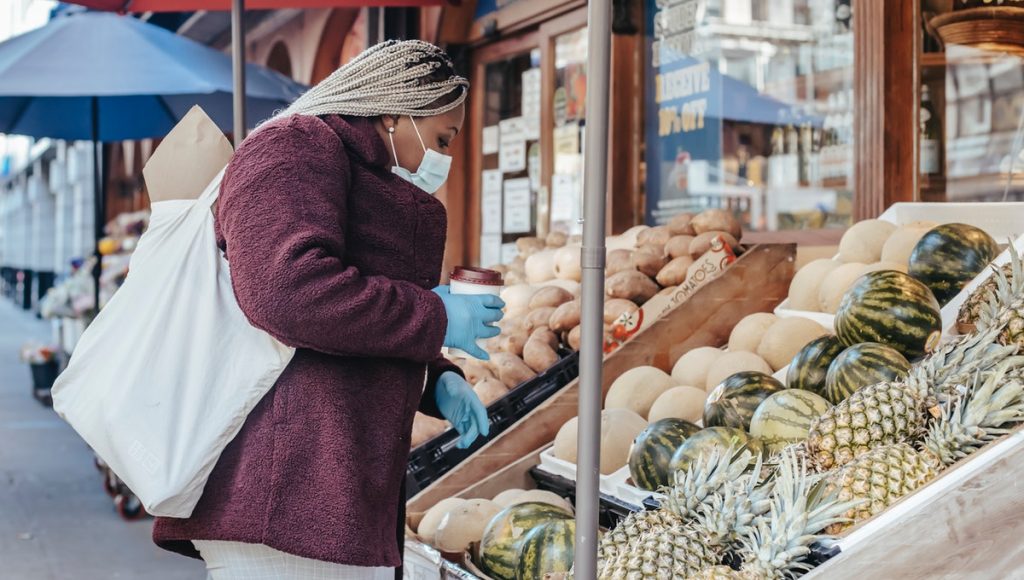 Germany to end restrictions on 20th March:
An end to restrictions is set to happen on the 20th of March on a day named 'freedom day' which will see some covid rules dropped significantly.
There will be a regulation set dubbed 'hotspot regulation' that could also be written into law that will give the different federal states the power to introduce tougher restrictions should the situation worsen.
According to Thelocal.de, Germany's Health Minister Karl Lauterbach (SPD) warned that stricter COVID-19 measures may need to come back in the future.
Germany's coalition government had faced some issues coming to a decision that favoured all freedoms and that the parties could agree on and had finally arrived at a consensus.
The future could have practically no more restrictions in the everyday life of citizens but there will be an exception to the rule like masks and tests – where there could be many vulnerable people like in hospitals, clinics etc.
READ MORE: Coronavirus Germany, What vaccinated and recovered people have freedom to do
Covid 'hotspot regulation'
This means there will be additional measures put in place such as having to show proof of vaccination or recovery to visit restaurants and bars especially in instances of an outbreak.
This could also happen if the health system becomes overloaded or dangerous new virus variants are found.
The states will be able to determine this through parliament as the compromise will provide a set of instruments they can react to incase of outbreak or when dealing with a high number of infection cases.