Germany's government warned of tighter restrictions to fight a fifth wave of the pandemic. Robert Koch Institute (RKI) raised its risk assessment for the population in light of the omicron variant.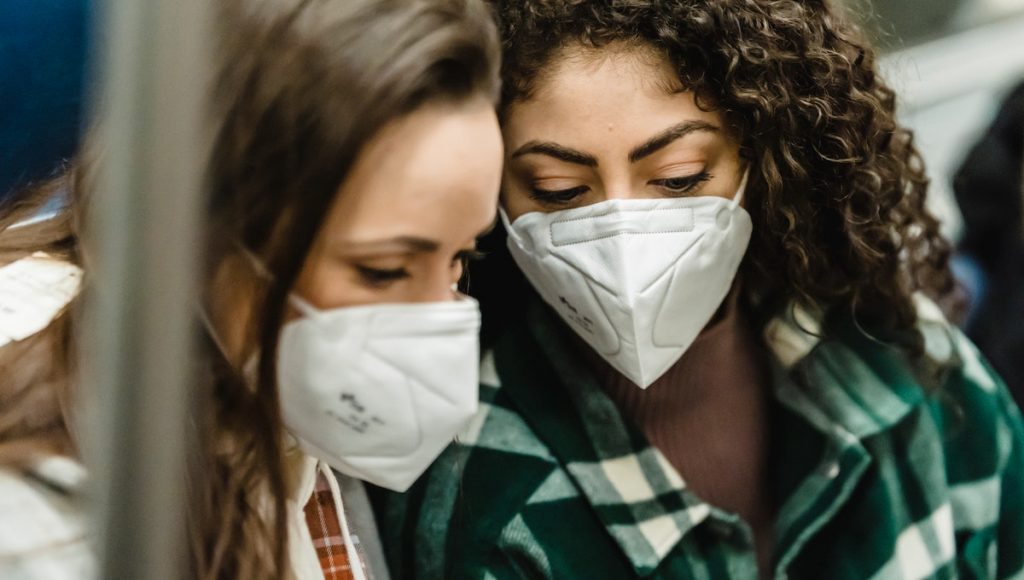 Fully vaccinated people have also been added to the list of those to be at 'high-risk' of contracting the coronavirus.
For the unvaccinated, the risk remained "very high," while, for those who have been vaccinated and received a booster, the infectious diseases agency estimated the risk to be moderate.
German politicians are due to meet on Tuesday (21st Dec) to discuss how best to deal with the fifth wave of the pandemic and the Omicron variant.
Vice Chancellor Robert Habeck said that he expected a tightening of Covid restrictions in the new year. The meeting is also supposed to be one where contact restrictions for the vaccinated and recovered people during Christmas is discussed.
READ ALSO: Germany: A disturbing incident at a vaccination centre where several children received the wrong vaccine
Also, the limiting of private gathering to 10 people from December 28th.
The rules would also impose an upper limit of 10 people on private gatherings indoors as well as outdoors. Children up to 14 years of age would be exempt.
Source: dpa