As the cases of the coronavirus infection dwindle in Germany, the government has slowly been loosening restrictions. The latest on debate has been on the wearing of masks and where do we still need them?
The country is at a point where, if it continues with the current progress, could end up corona free! The wearing of masks restrictions is one that could be lifted and is right on time with the hot summer season.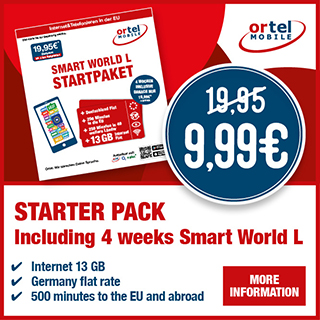 Several federal states announced on Tuesday 16th June that they would relax or abolish the mask requirement in schools but the incidence value remains decisive for any easing of restrictions to occur.
For those who have been vaccinated and those who have recovered , more far-reaching relaxations apply.
Here's information of what applies to what state:
Baden-Württemberg
Outdoor and indoor catering is open and beer gardens can also be visited until 1 A.M. People in Germany can go to the theatre, opera, concert and cinema again.
Galleries, museums and memorials can also be visited as well as outdoor pools. Zoos and botanical gardens and other outdoor areas are available again.
Sports facilities and fitness studios may be used or opened with restrictions.
Health Minister Manne Lucha announced that the state government of Baden Württemberg is discussing a general abolition of the mask requirements should the seven-day incidence in a region be below 35 and there happens to be no more outbreak at schools for two weeks.
Catering facilities can now host celebrations limited to 50 people but the catering but they have to produce negative test results or proof of vaccination or recovery.
For those attending trade fairs, exhibitions or congresses, the space requirements per visitor are slightly reduced. Up to 750 visitors are allowed for outdoor sports or cultural events.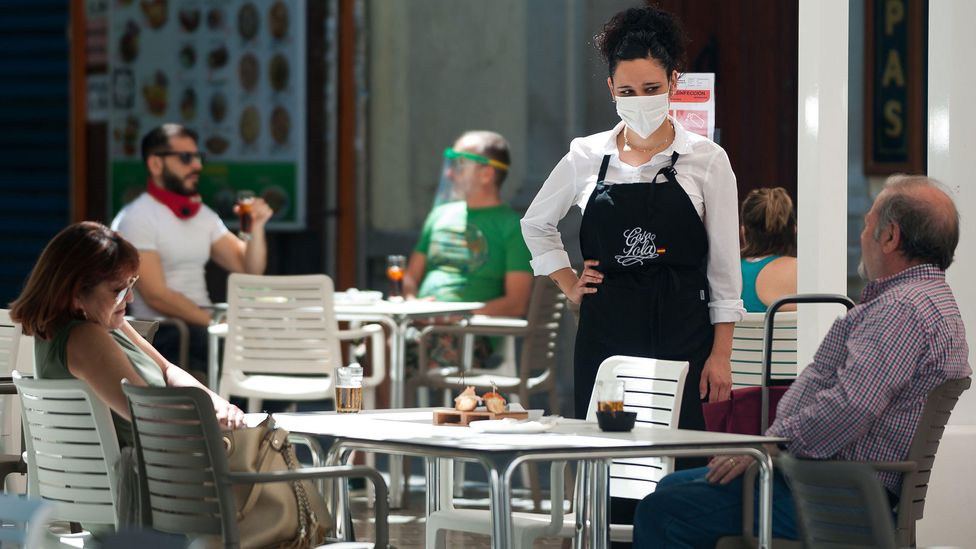 Bavaria
Prime minister Markus Söder said from the June the 7th and innkeepers have been able to receive guests indoors again but only if they also offer food.
With a seven-day incidence between 50 and 100, up to 50 people are allowed outdoors and up to 25 people indoors. Should the incidence be below 50 , up to 100 people may come together outside and up to 50 people inside – this is inclusive those who have been vaccinated and those who have recovered.
Church worshippers should be able to attend their places of worship but they have to wear masks and can only not have them on at open-air services.
Ten people are allowed to meet again.
Since June 7th these rules apply in schools :
► Distance teaching applies above an incidence of 165.
► Between 50 and 165, the classes are divided for alternating lessons.
► Normal classes take place at an incidence of 50. The classes are not divided. It is still compulsory to wear a mask.
Mutual free childcare in fixed childcare communities in two households is possible.
Berlin
Berlin will have loosened restrictions from the 16th of June and the following rules will apply; mask requirements on the sidewalks of shopping streets, in very busy paces and outdoors in the zoo and animals park will be removed.
FFP2 masks must still be work on buses and trains.
There will be no mandatory testing when shopping or going to dine in at an outdoor restaurant but contact tracking will still remain. If the test result is negative, the interiors of restaurants and bars are also available.
Alcohol will also face an added time period to its sale to 11 P.M.
The interior areas of the zoo, animal park and botanical gardens are allowed to open, but reservations and tests are required here.
Fitness, sports and dance studios will only be allowed with an appointment, compulsory testing and to a limited number of people. indoor and fun pools are also allowed to reopen.
The most amount of people allowed to meet indoors is six from three different households , and up to 10 people from five households outside.
From the 11th of June, hotels should open without any restrictions on the number of occupants.
Fully vaccinated people, recovered people and those who test negative for coronavirus in the state are exempt from the quarantine obligation if they have had contact with an infected person.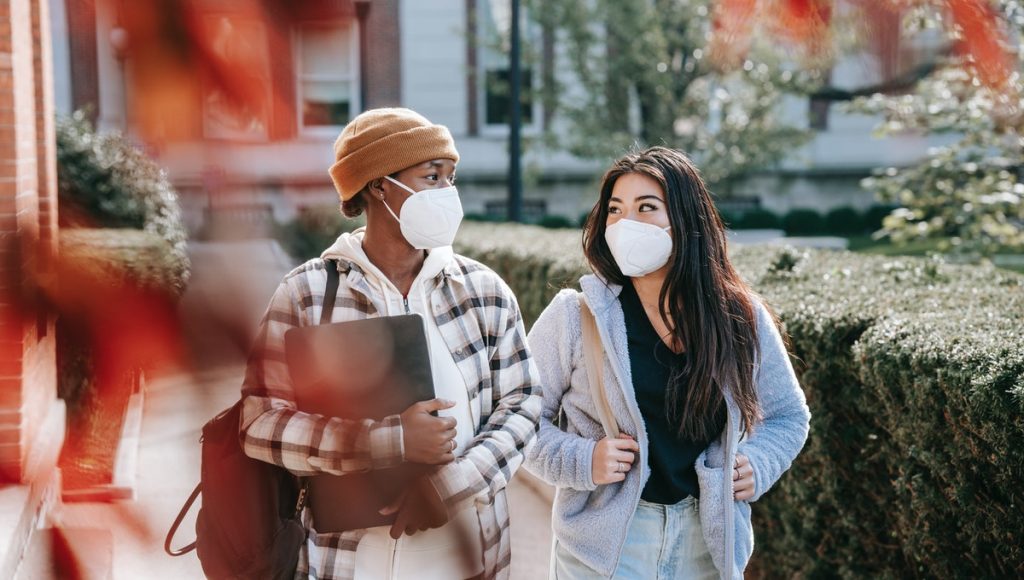 Brandenburg
Brandenburg faces the most relaxed restrictions as there is not mask requirements when outdoors. the mask rule only applies when it is impossible to keep the distance requirement in closed rooms and tight spaces.
A moth and nose protection will be worn from grade 7 in buses and trains, museums, libraries, theatres, concert halls, cinemas, trade fairs, exhibitions, amusements arcades and casinos,
At the same time, Brandenburg is abolishing the obligation to test: In all cities and districts where the incidence is below 20 – currently in the entire state. Testing only needs to be carried out in schools, medical facilities, dance clubs, brothels and for contact sports in halls.
Bremen
Those hwo have been vacinated will be allowed to go shopping or visit the zoo as long as they have an appointmts. this also appliesto those ho are recovered or have tested negative.
You will be allowed to visit restaurants ans bars until 11PM. outdoor pool are open and you can also go to the gym with a reservation. Contact tracking and corona test are mandatory.
The compulsory test remains in school, but the mask requirement has been lifted.
Hamburg
The senate agreed on these easy steps to do with the easing of rules: 10 people from different household can meet again outdoors, indoors is restricted to 5. This must be people fully vaccinated or recovered or that have tested negative.
Cinemas and theatres will open under strict conditions and those visiting must present a valid negative corona test and have their vaccination certificate ready from 14 days after the second vaccination was issued.
Mask requirement must still be adhered to even for those vaccinated.
Up to 20 children can play outdoor sports and ten adults can play non-contact group sports in the fresh air.
READ RELATED ARTICLE: Coronavirus Germany, EU countries you can travel to after vaccination
Coronavirus Germany: Restaurants, bars reopen for indoor dining, rules and restrictions for entry
Hessen
Amusement parks, zoos and cinemas are allowed receive visitors. Gyms and swimming pools are now open.
You can shop without an appointment and cluns and disocs are allowed to open if they have outside areas.
Frankfurt
In Frankfurt, for example, the following applies since Monday, June 7th:
▶ ︎ Private meetings with up to ten people – plus vaccinated / convalescent and children under 14.
▶ ︎ Classroom lessons for all classes, compulsory tests remain.
▶ ︎ Swimming pools are allowed to open.
▶ ︎ All retail stores are allowed to open – with a limited number of customers and a mask requirement.
Mecklenburg-Western Pomerania
Travellers staying at hotels will have t provide negative tests.
Bars and pubs are also allowed to reopen. All of these establishments are allowed to open until midnight.
Lower Saxony
Most of the state is free with shops opened everywhere, just with certain conditions like negative corona test, proof of vaccination and social distancing.
Restaurants can open with no obligation to test if the incidence rate goes below 50. You can also attend theatres, cinemas and concert halls with compulsory testing and seating arrangements in checkerboard pattern.
Museums, galleries, exhibitions and memorials are allowed to open – with no obligation to test. If the incidence is over 35, a 75 percent capacity limit still applies.
No compulsory tests in pools with an incidence below 50.
Tourists can enjoy overnight stays until recently they had to have their primary residence in Lower Saxony. A negative corona test must be presented upon arrival. During the stay, two more tests per week are necessary – both in hotels and holiday apartments as well as on campsites.
North Rhine-Westphalia
The obligatin to wear a FFP2 or KN95 mask has been removed and a surgical mask will do.
Restaurants are open both inside and outside. A test is no longer necessary for restaurant visits.
500 people are allowed in theatres, operas and cinemas. Fitness studios, indoor restaurants and canteens are allowed to open, as well as baths, saunas and indoor playgrounds. 
Smaller outdoor facilities such as mini golf or climbing parks and high ropes courses are allowed to reopen.
Rhineland-Palatinate
The mask requirement for the outdoors has been removed. The exceptions are in crowded areas and queues.
In addition, there is no compulsory test in outdoor catering or other outdoor activities.
Recreational facilities such as amusement parks can reopen. Appointment booking, mask requirement and contact recording remain prerequisites.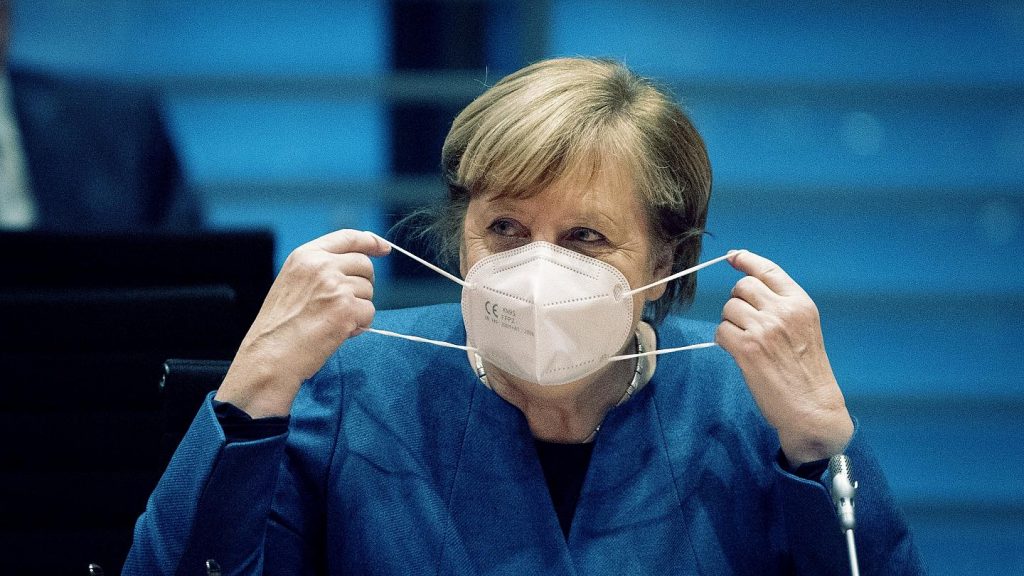 Saarland
From Saturday students will no longer be required to wear a mask. This will also b followed by visits to the beach and outdoor pools being possible again and catering being open.
Events can take place under conditions of contact tracking and hygiene as well as in connection with a negative test with 250 people in the open air and 100 people in closed rooms.
Saxony
Test requirements for a lot of area have been lifted but it needs to be followed by an incidence rate below 35 on five consecutive days.
There is no need for people shopping to take the test. Same goes for visiting restaurants or outdoor swimming pools. The exceptions are trade fairs or major events.
Saxony-Anhalt
Clubs and discos are allowed to reopen – but with a maximum of 60 percent occupancy. Guests have to show a negative test result because of the close physical contact.
The contact restrictions are converted into the recommendation to meet a maximum of ten people from other households and, if possible, outdoors, and to avoid large gatherings.
Schleswig-Holstein
Bars are allowed to open their interiors, outside of closed rooms a total of ten guests are allowed.
Vacationers from all over Germany can go on vacation anywhere in the country again but there is the requirement of a negative test for those staying at hotels.
Amusement parks can now open but negative tests are again required.
Thuringia
A new corona regulation applies until the end of June. People in Thuringia no longer have to make appointments before visiting a beer garden or restaurant. Indoor and outdoor catering is open.
Outdoor swimming pools and fitness studios are also open again.
Source: Bild