Coronavirus Germany: A German TV channel published information about the countries in which vacations are allowed that one can travel to within the EU due to the low rate of coronavirus infections and high vaccination turn out.
Zeit posted that admission into a country is based on each country's vaccination reach and rules and regulations. We share which country you can travel to in the EU from Germany after vaccination: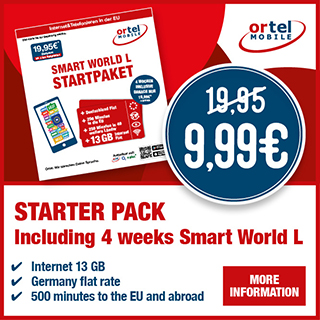 Belgium
Since the 8th of May restaurants in Belgium have been reopened. This is inclusive of shops that were already opened.
Further easing of coronavirus restrictions should happen on June 9th.
Anyone travelling from Germany to Belgium needs a fresh PCR test and must be in quarantine – if the stay is longer than 48 hours.
Austria
Bars, hotels , stages and sports facilities have opened but more restrictions would be relaxed.
At cultural events such as the Salzburg Festival, no restrictions on the number of visitors should apply from July.
Germany however recommends not travelling to the country though quarantine is not necessary when entering or returning to Germany.
France
Cultural institutions, shops and also the outdoor areas of restaurants are open again and can be visited under certain conditions. France still has a curfew at night that should be pushed to 11.
In this case cafes and restaurants can open again.
Travel in the country is allowed and hotels are also open but anyone entering France from Europe will need a negative PCR test not older than 72 hours.
UK
Corona measures in England are being lifted from 21st of June but this could meet some resistance. This is because the new 'Indian' variant is increasingly spreading in the country.
Scotland, which, like Northern Ireland and Wales, decides independently on its corona measures, has already postponed planned further easing.
Germany is on the British 'orange list' which means travellers need at least five days of quarantine.
Italy
Bars and restaurants have been able to serve their guests inside again since Tuesday. Gyms are open and a limited number of spectators are allowed to watch sporting events. Theatres, museums and cinemas are open.
Poland
Poland has announced the relaxation of further corona restrictions. From Sunday the 7th of June, the number of people who are allowed to take part in a celebration will be increased from a maximum of 50 to 150, said Health Minister Adam Niedzielski.
The government plans to announce further easing for the holiday season in the coming week.
Norway
You can not travel to Norway as the country has closed it's borders to people from abroad.
Bulgaria
Shopping and fitness centres as well as theatres, cinemas an museums are reopened but under certain conditions. Private parties that harbour more than 15 participants are again allowed.
Vaccinated, tested and recovered from Covid-19 travellers from EU countries are allowed to visit Bulgaria without quarantine. Holidaymakers from neighbouring Romania are allowed to enter the country without a corona test or proof of vaccination.
Denmark
The country has been opened since May with the exception of clubs and discos. To gain entry to many places might however have to show a negative corona test and a complete vaccination or have survived infection.
Fully vaccinated Germans have been allowed to enter Germany without a test or quarantine since May. Tourists also come back to the country without a vaccination, but with a test and quarantine obligation.
People from Schleswig-Holstein are exempt from quarantine if they can present a negative test that is no more than 72 hours old when they enter the country.
READ RELATED ARTICLE: List of Holidays in Germany for 2021

7 things you need to know about Urlaubsgeld, the holiday allowance in Germany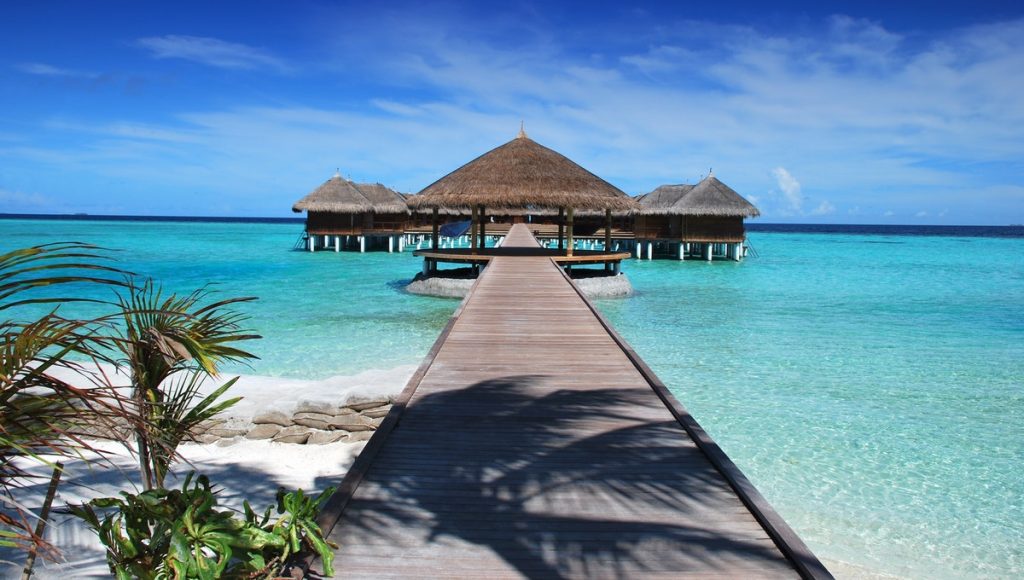 Greece
Many measures in Greece have been relaxed while at the same time the country continues to have have less and less cases and vaccination are being carried out.
In addition to archaeological sites and museums, the outdoor areas of cafes, bars and taverns are open. However, there are safety and distance rules as well as a music ban and a ban on going out from 0:30 a.m. to 5 a.m
Croatia
Travellers who are fully vaccinated, recovered and currently tested negative can go on vacation in Croatia. One has to prove their status when crossing the border.
A large number of hotels and private accommodation are already available on the booking platforms but the country itself has no privilege for vaccinated people.
Restaurants can once again receive guests inside, with the exception of cafes without food that are only allowed to serve outside.
Malta
The country is welcoming travellers who can visits the beach and have no mask. Weddings can be celebrated with a maximum of 100 guests inside or 300 guesst outside.
Restaurants are allowed to serve guests at tablets indoors ad outdoors until midnight.
Netherlands
Museums, theatres and cinemas are allowed to reopen and receive at least a limited number of visitors. Restaurants can also serve guests indoors under certain conditions, and opening times will be extended to 10 p.m.
Citizens are allowed to receive four visitors at home instead of the previous two.
Portugal
Portugal had declared a state of emergency that has just been lifted on the 1st of May.
Since then, cafes, bars and restaurants as well as cinemas, theatres and other cultural and leisure facilities have been allowed to stay open on weekends until 10:30 p.m.
Visitors from Germany and from other EU countries with a relatively good Corona situation have been allowed to re-enter for tourist purposes since mid-May.
Romania
outdoor catering is allowed without restrictions, hotels are open. For indoor catering, the following applies: If a restaurateur only allows vaccinated guests, his restaurant can be 100 percent full – if not, some of the tables must remain empty.
Clubs, discos, amusement arcades and bars are only open to fully vaccinated people. Limited to a local area, there may be restrictions again at any time if the 14-day incidence increases. German tourists do not need a vaccination or negative test certificate and do not have to be in quarantine.
Sweden
Sweden still has the highest numbers of infection with the first measures began to be reduced.
In the cinema and at other indoor events with fixed seats, for example, up to 50 people can now attend, while outdoors, for example, at football games, there can be 500.
Restaurants are now allowed to open until 10:30 p.m. In Sweden, the entry rules are relaxed.
Switzerland
Since May 31st, guests can again be served in the interior of the restaurant. Wellness and thermal baths are also open again. Hotels, museums, shops, theatres, cinemas, zoos and amusement parks have been up again for some time. Negative corona tests are not required to enter.
Since June 1, cantons have been able to allow events with up to 1,000 outdoor visitors and 600 indoor visitors on a trial basis.
Spain
Restaurateurs are allowed to serve their guests indoors again in the evenings from Sunday.
From June 7th, all fully vaccinated persons can enter Spain without Corona restrictions. For non-vaccinated people who come from a risk area abroad, such as Germany, a test is still mandatory.
Czech Republic
Entry for tourist reasons is currently not allowed. This does not apply to corona vaccinated persons from Germany, Austria and several other countries whose first injection was at least 22 days ago. For everyone else, only short stays are possible within 12 hours, for example for shopping within the framework of border traffic.
Turkey
A negative corona rapid test not older than 48 hours or a maximum 72-hour old PCR test has been sufficient for entry since June.
People who have survived corona disease or who have been vaccinated at least two weeks ago can enter with this proof and without a test.
Hungary
Tourist trips to Hungary are not yet possible. Exceptions apply to people who have been vaccinated in one of the countries whose vaccination certificates Hungary recognises because of reciprocity, including the Czech Republic, Croatia and Slovenia, but not Germany.
Cyprus
The island welcomes vacationers from most countries. Taverns, bars and cafes have their outdoor areas open under certain conditions, but only until midnight, because there is a curfew from 0:30 to 5 a.m.
In order to be able to move freely, tourists need the "Cyprus Flight Pass". It is applied for on the Internet before entering the country and should always be carried with you during your vacation.
Source: zdfheute