Change in Corona restrictions in Germany: There has been discourse in government on the new methods to deal with the pandemic situation on Tuesday, September 7th. The Bundestag is to approve new rules for fighting the pandemic. Local lockdown and quarantine in schools and work places will operate under the new rules. Here's what is already known about the new restrictions:
The number of people infected with the coronavirus in Germany will no longer be an indicator determining the epidemiological situation in the region. The number of people hospitalised due to Covid-19 per 100,000 inhabitants within seven days is to decide about introducing any additional restrictions. However, other indicators will also be taken into account, for example, the vaccination coverage of the federal state or district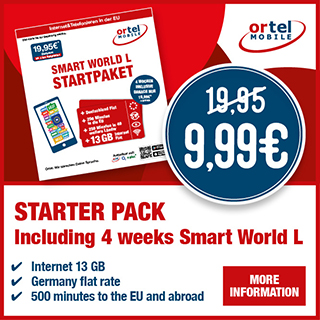 Change in corona restrictions in Germany – quarantine in schools
On Monday evening, most federal state health ministers opted for simpler rules for quarantine in schools.
There will no longer be an entire class quarantine if an infection is found in one of the students. Only people who have had close contact with the infected, e.g. neighbours from the nearest schools, are to be sent to quarantine.
Federal Education Minister Anja Karliczek (CDU) said: "This will increase the acceptance of the existing restrictions. The correct approach is that the duration and number of people in quarantine are moderately limited. " This will help to ensure that classroom instruction is maintained for as many children and young people as possible. "But it's also important that health authorities always look at an individual case."
Germany: The federal government is "forcing" people to vaccinate against Covid-19

Germany: Vaccinations against COVID-19 will be available in German stores and supermarkets

Restrictions in Germany: Government to tighten COVID-19 regulations from August 23, apply throughout Germany
Source: T-online