Germany: The private industry bus drivers in Rhineland-Palatinate have gone on a nationwide strike comprising of 2,600 employees who stop working Monday 21st of June. The drivers started an indefinite strike from 3AM. Numerous school buses are also affected.
The spokesman for Verdi Rhineland-Palatinate, Marko Bärschneider, spoke of an "overwhelming participation" on the part of the employees. An end to the strike is only foreseeable if an agreement is reached, said Bärschneider.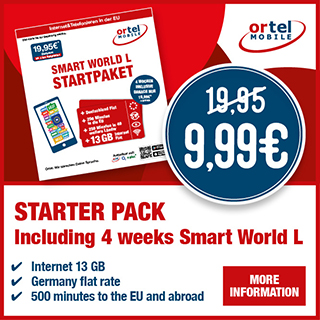 Sueddeutsche reported that With the open-ended strike, Verdi is responding to the fact that a warning strike at the beginning of June was just as unsuccessful as discussions with employers and the state government.
READ ALSO: Cameroonians in Germany, train controller racially abuses and beats a black man
There have been trikes across the German states in the West Palatinate, the cities of Zweibrücken and Rodalben as well as the Pirmasens region are affected by bus drivers going on strike.
Bus drivers in Germany were issuing a demand for future through-payment for idle times i.e breaks during work shift.
This can only be achieved if the state government fulfills its commitment to a "Rhineland-Palatinate Index" with grants from the state for local public transport , said Heiko Nagel, managing director of the Association of Employers' Associations of the Transport Industry (VAV).
The Association of Employers' Associations of the Rhineland-Palatinate Transport Industry (VAV) wants to present its positions to the public in a video conference.
Source: Dpa, Sueddeutsche, swr.de