Booster vaccinations: In Germany, booster doses have started: "Vaccination centres and resident doctors in treatment may already offer booster vaccinations in Bavaria," Health Minister Klaus Holetschek (CSU) said Monday in Munich.
This applies especially to the elderly over 80 years of age, residents of nursing homes, people with impaired immunity or immuno-suppression.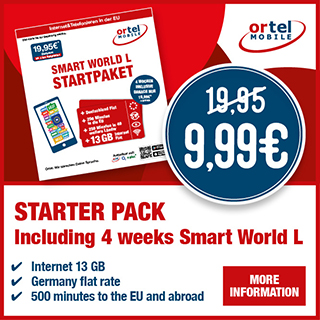 According to "Bild", the condition for a booster dose is that at least six months elapse from the second dose of the vaccine. Anyone who has been fully vaccinated with AstraZeneca or Johnson & Johnson's vectored vaccines is also to receive a booster, as decided by the Conference of Health Ministers.
In practice, this group of people will not have their turn until the beginning of September due to the requirement of a six-month interval from the second dose.
Holetschek recommended that immunisation centres and resident doctors initially focus on those in care. "The people who were first vaccinated live there," said the minister.
The Bavarian Minister of Health assured that the launch of the booster vaccination campaign will not result in a shortage of doses for people who are waiting for the first or second vaccine. "We have enough doses. Basic vaccinations still have the highest priority, "assured Holetschek.
READ MORE: Germany: Vaccinating children against COVID-19, new recommendation from the German Standing Committee on Vaccination

Germany: Vaccinations against COVID-19 will be available in German stores and supermarkets.
Vaccinations in Germany are now also recommended for all teenagers
August 2 this year The German health ministers of the Länder and the German Federal Minister unanimously decided to extend the recommendation to vaccinate children aged 12-17 years against Covid-19.
The politicians' decision sparked a wave of criticism as it was inconsistent with the then guidelines of STIKO experts, which recommended vaccination only for adolescents suffering from certain chronic diseases.
Now that that has changed, the German Standing Committee on Immunisation supported Monday (August 16) in favour of vaccination against Covid-19 for all children and adolescents aged 12-17, RKI said in a press release.
Source: Bild.de