Germany: German Ambassador to China Jan Hecker has died and he had just recently been employed holding the ambassadorial role for just a few days. The 54-year old had previously worked as a foreign policy adviser to German Chancellor Angel Merkel – DW.
The Federal Foreign office announced this on Monday morning saying,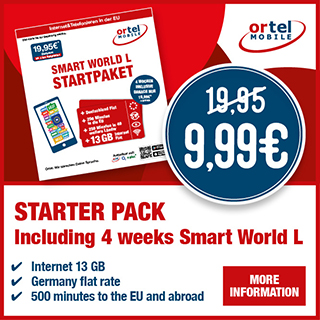 "It is with deep sadness and dismay that we learned of the sudden death of the German Ambassador to China," the ministry said in a statement.
"Our thoughts at this moment are with his family and the people who were close to him."
The foreign office has not disclosed the circumstance behind the Ambassador's death.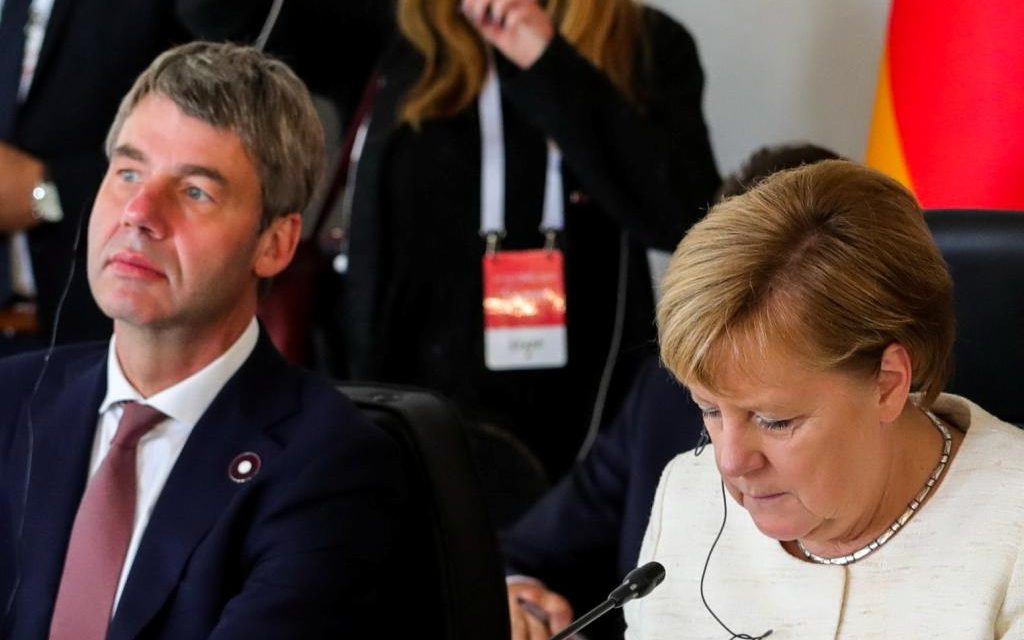 Source: DW, dpa, Reuters