Earth Night: The lights will go out in Germany today at 22:00. Manuel Philipp has been involved in the fight against light pollution for many years through the "Paten der Nacht" initiative. On this day, during the new moon, the "Night of the Earth" will take place for the second time; its purpose is to switch off as many light sources as possible.
Manuel Philipp and his colleagues from Paten der Nacht want as many lights as possible to go out on Tuesday at 22:00. Ideally, the action would cover the entire globe, but they care most about the countries of the Northern Hemisphere – the particularly bright and industrialised ones.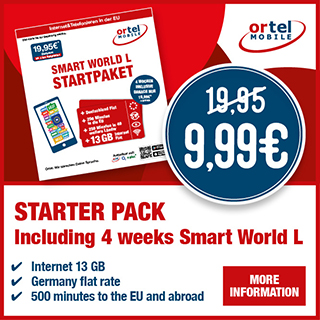 "It might sound provocative: everything turned off for the whole night. This causes discussion. But I know that the discussion on light pollution is very important, "said Philipp, who first announced Earth Night in September 2020.
Earth Night: Multiple regions will take part in the action
It will certainly be dark in many Bavarian cities and regions on the night of September 7-8. In Upper Palatinate it will get darker than usual in two cities, namely Regensburg and Roding. In the latter, the lighting of the town hall and the church tower will be turned off. In Regensburg, the lights around churches, monuments, parking lots and other municipal facilities will go out.
Franconia will also take part in "Earth Night". It will be dark, for example, around Nuremberg, Fürth and Erlangen. In Nuremberg alone, around 800 floodlights will be turned off. The lights will also go out in upper Franconia – for example in the Hof town hall and also in Lichtenfels. In Würzburg in Lower Franconia, the fortress, the Käppele and the town hall hide in the dark at 22:00.
The alternation of day and night affects the heartbeat, body temperature, hormone balance, and the sleep-wake cycle in animals. In addition, light determines the phases of rest and activity, foraging and reproduction. Natural light has been synchronizing and arranging life on this planet for three billion years. It only took man decades to spoil it all, explained Frana Hölker from the Leibniz Institute in Berlin.