Coronavirus Germany: The German government has tightened the rules around travel when it comes to coming into the country for unvaccinated people, and those who are travellers from a high infection area.
The government decided that in light of the increase in infections, that unvaccinated travellers and business travellers who return to Germany from abroad should take a corona test.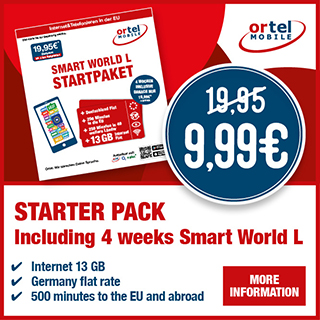 According to the new rules stipulated from the 1st of August, all returning travellers must present one of the following documents when entering Germany:
Negative corona test
proof of complete vaccination
proof of recovery from after infection
The new entry rules apply to all counties the traveller is from whether a non-risk area, a high-risk area or an area with mutated viruses.
READ MORE: COVID-19, Federal government declares mandatory testing for immigrants and returnees coming into Germany
In addition, a digital login (via the website: https://einreiseanmeldung.de) is required only when entering from a high-risk area, or an area with mutated viruses.
Federal Health Minister Jens Spahn said, "All unvaccinated people entering Germany in the future should be tested , regardless of what means they used to enter the country.
Travelling with a vaccination record is easier.