Coronavirus has forced the authorities to cancel Oktoberfest, the world's biggest beer festival. The event was slated to start on September 19.
The new lockdown measures in Germany ban all major public events until August 31.
Bavaria's state premier confirmed that the festival will not take place this year.
"Based on the current situation, I cannot imagine that such a large event would even be possible at that time," Markus Söder told journalists.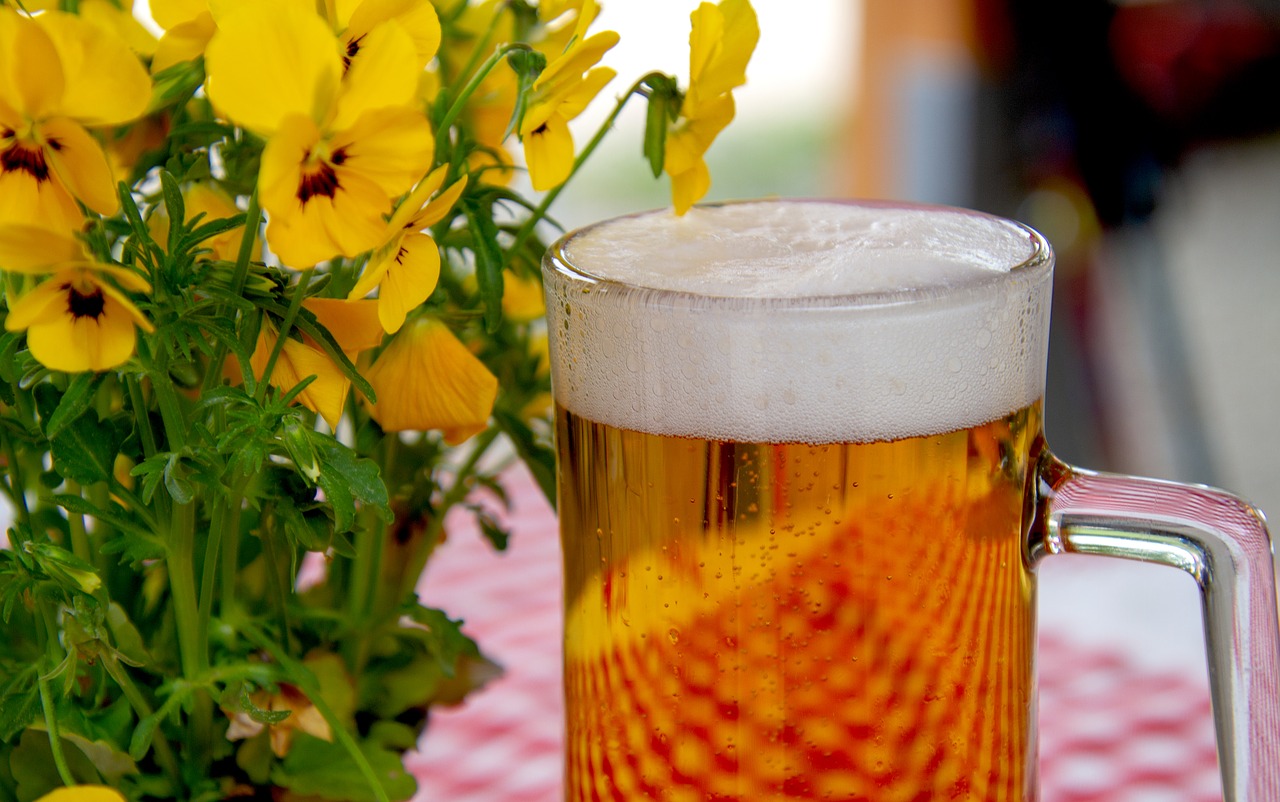 Mr Söder and Munich's Mayor Dieter Reiter decided that it was too risky to this year's Octoberfest (Wiesn 2020) take place. "It is about the biggest and most beautiful festival in the world", said Söder at the press conference in the Bavarian State Chancellery, but: "We are living in different times. And living with
Corona
means living carefully. The greatest sensitivity applies to celebrations."
READ ALSO: Coronavirus: Germany extends lockdown until May
Oktoberfest is the world's largest beer festival. Every year it brings to the city of Munich at least six million people. This year the event was to take place from September 19 to October 4.
"It's a quite sad day for me today," said Lord Mayor Dieter Reiter, "several hearts are beating in my chest." The fact that the Wiesn 2020 cannot take place is "a bitter pill to swallow", not only because of the many Munich residents and Bavarians who love their Oktoberfest so much, but of course also because of its economic significance for the city of Munich. The decision had not been taken lightly, but they no longer wanted to give the population hope. "We hope that next year we can make it up together!"
The two-week long festival makes more than 1 billion euros ($1.08 billion) for the city of Munich.
READ ALSO: Coronavirus: What are the lockdown measures in force in Germany?